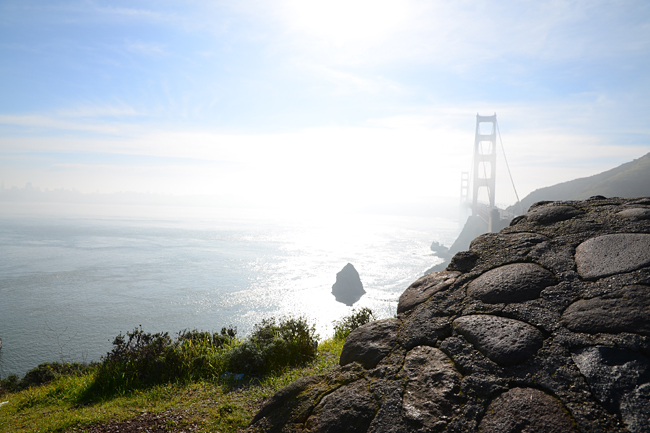 Shen Yun Heads to San Francisco
After a five-city tour of the southwestern United States and Rocky Mountain regions (see photoblog), Shen Yun International Company now returns to San Francisco to perform seven shows at the historic Orpheum Theatre.
For several performers, the trip means returning to a place they called home for many years.
Renowned tenor Guan Guimin (see bio) lived in San Francisco for over a decade after he left China. "I have many friends in the Bay Area," he said. "I often think about the beautiful scenery and miss my friends."
Coming back to San Francisco, he hopes that on stage he will be able to spot all his old friends in the audience. "I hope they can hurry up and see our show. They'll discover it's not your run-of-the-mill performance."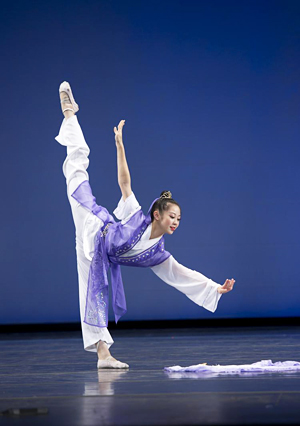 Principal Dancer Alison Chen (follow her blog) was born in San Francisco and has performed there several times since joining Shen Yun. "Growing up in such a diverse environment really taught me to appreciate my heritage and celebrate traditions. People there are very open and have a respect for others' cultural backgrounds."
San Francisco's familiarity with Chinese culture makes Shen Yun a perfect match for the city's cultural landscape, she said. "With the city's large Asian community, most people know something about Chinese culture. But still, I think San Franciscans will find that Shen Yun is definitely unique."
Shen Yun's International Company will perform March 20–24 at Orpheum Theatre on Market Street (more information about the San Francisco shows).
Meanwhile, New York Company continues to tour Europe (see news), with upcoming performances in the Netherlands, Germany, and Switzerland. Touring Company has three more weeks in Taiwan (see news), before heading to Korea and Japan.
March 14, 2013