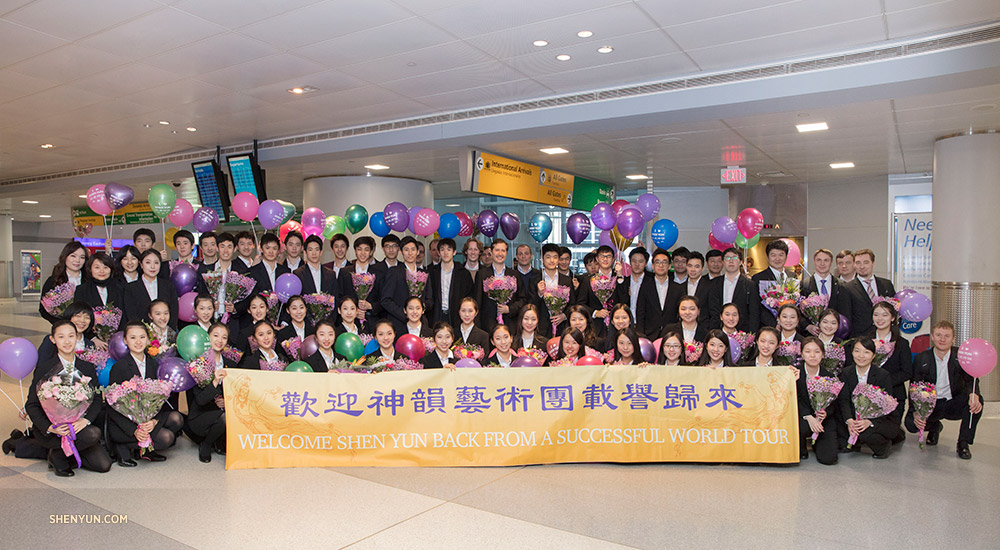 Shen Yun 2019 Final Bow
On May 13, Shen Yun New York Company landed at John F. Kennedy International Airport after completing its final show at the Palais des Congrès de Paris and the 2019 global successfully concluded.
This past season, Shen Yun's six companies performed in 150 cities in front of over one million people in the audience. Our dancers have each returned with their precious memories and stories. It was a season of trials and triumphs marked by pair after pair of torn dance shoes. It was a season stoked by hugs, high-fives, and slaps on the back; a season of continuously jumping, flipping, and soaring to new heights.
After Shen Yun New York Company's final bow in Paris—the company's record-shattering 140th show of the season (!!)—here is what these principal dancers had to say: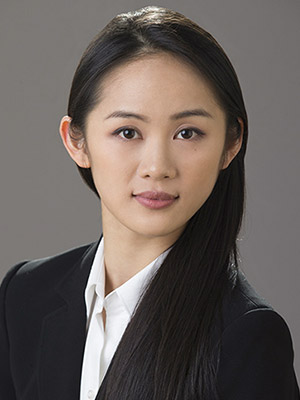 Angelia Wang: We made it! After 140 tests, battles, breakthroughs—we made it! For me, the moment the final curtain closed in Paris was the highlight of the year, because I knew that I've given my all on stage. I want to say thank you to everyone at Shen Yun for your every effort to make this season a huge success. And a huge thank you to all of our audiences—we could feel your heartfelt support during every show!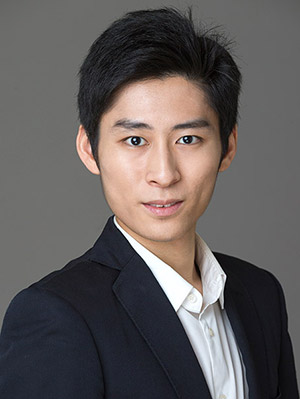 Jay Huang: Today's an incredible day. I can't believe we did so many shows this tour! Looking back, I know everyone gave their best during every single performance. And that's something we can be proud of.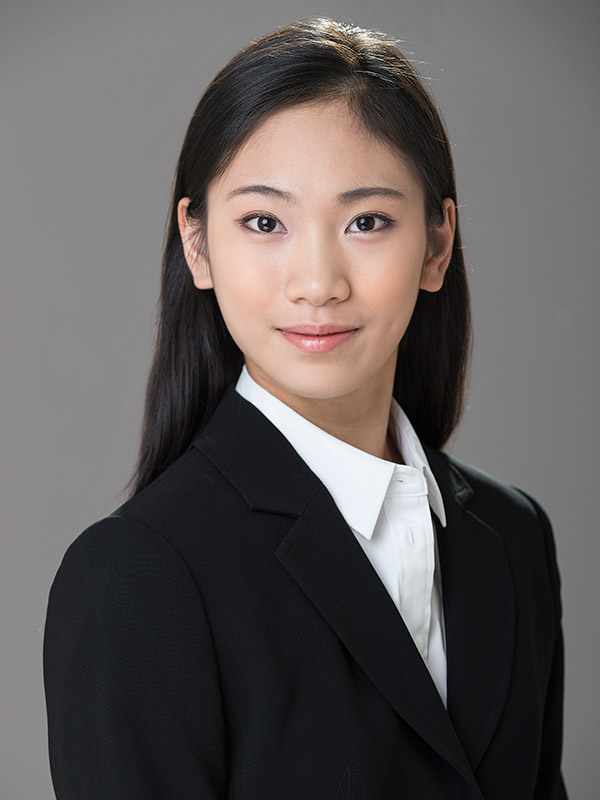 Michelle Lian: I hope everyone enjoyed watching the 2019 show as much as we loved performing it. Although I know I'll definitely miss some of the dances, at the same time, I can't wait to start working on another new season. Tour is very exciting, but the rehearsal period is an amazing process as well; it's when we experiment with new things, try to push ourselves to the next level, and bring a new production to life piece by piece. Then before you know it, it's time to head out for tour again. Hope to see you all next year! Hope to see you soon!