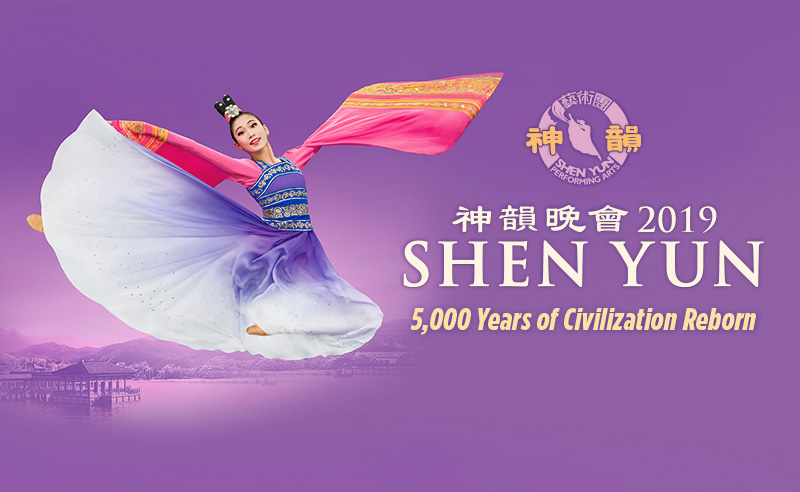 Shen Yun 2019 Begins
Shen Yun's all-new 2019 program debuted in Berkeley, CA this past Wednesday.
Shen Yun New York Company had an extra early start this season. After a transcontinental drive from our home base in New York to the West Coast, they launched the 2019 season at Berkeley's Zellerbach Hall.
As soon as the curtain closed Wednesday night, we caught up with some of our principal dancers to ask them how they felt after completing the season's inaugural performance: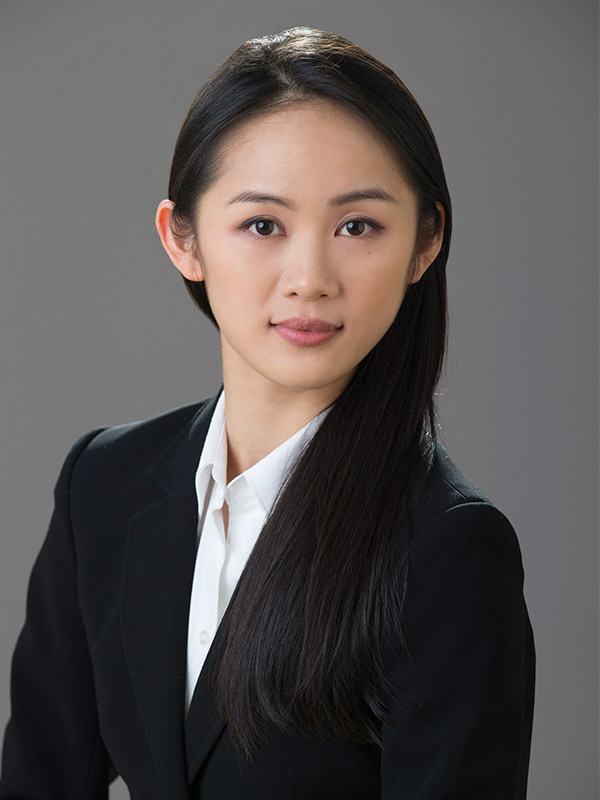 Principal Dancer Angelia Wang: First Shen Yun show of 2019!!! When the curtain first opened, I wasn't nervous; I was really excited and I felt that this is exactly where I belonged. All the dancers—our hearts were united as one because we wanted to present our best to the audience. And throughout the performance, we truly felt the audiences' feedback, their appreciation, in return. Best feeling ever!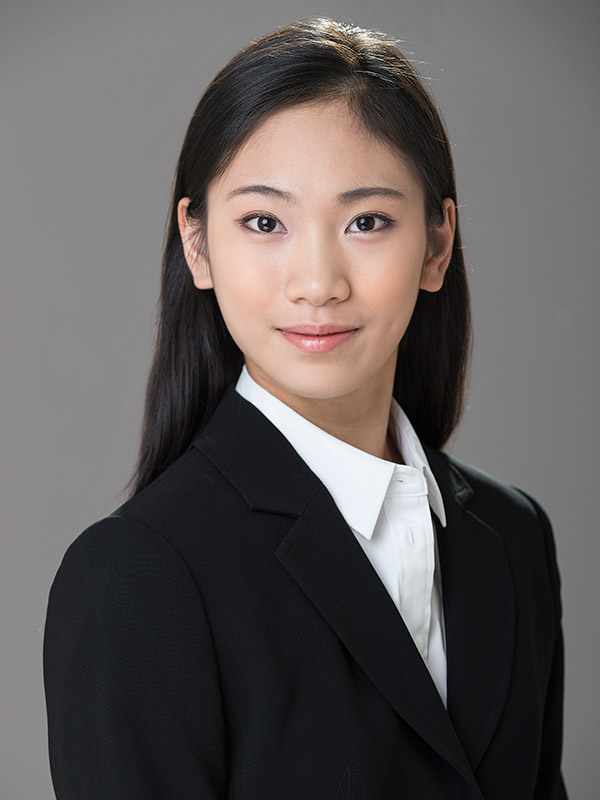 Principal Dancer Michelle Lian: When the gong sounded at the beginning of the show, my heart must have been pounding at 137 beats per minute. It wasn't from anxiety though; it was because I could feel the energy of all the performers—the power of our unity—in the air. And what an enthusiastic Californian audience!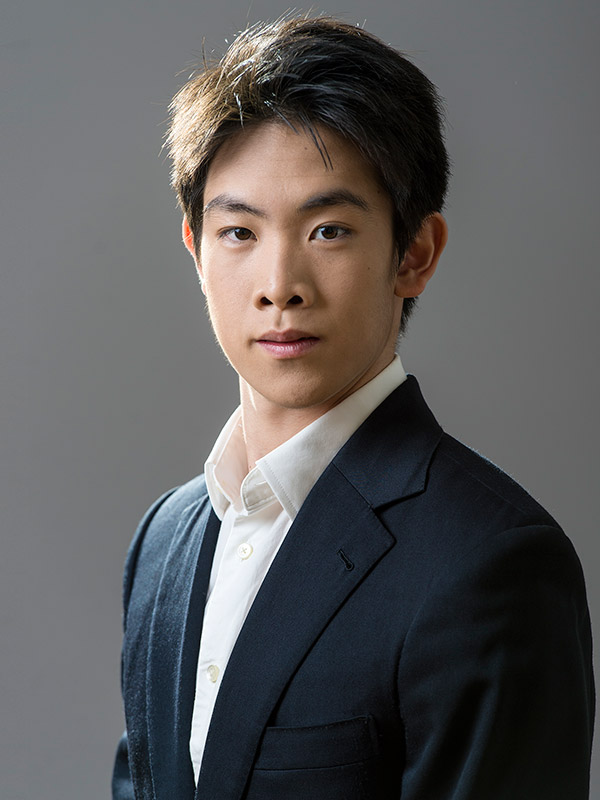 Principal Dancer Piotr Huang: After months of preparation, it felt great to be back on stage performing in front of an amazing audience. I felt truly alive.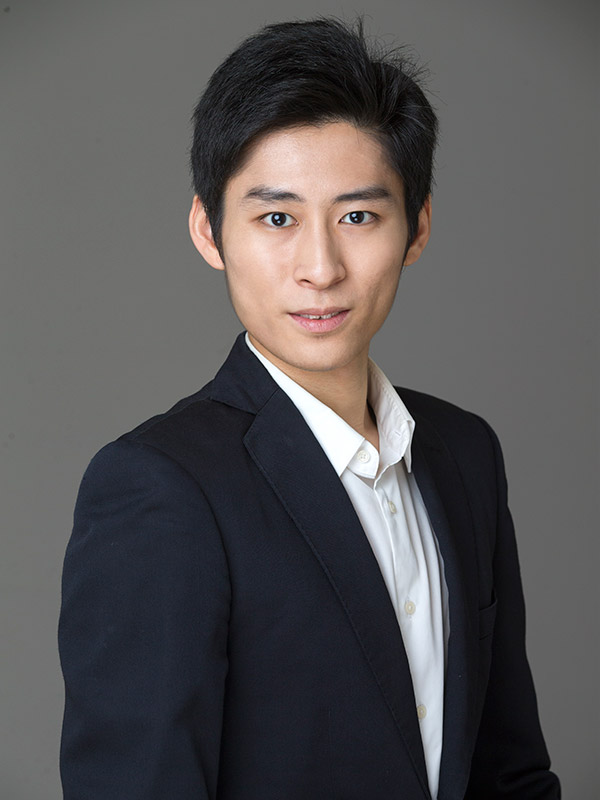 Principal Dancer Jay Huang: We'll do even better tomorrow!
Shen Yun New York Company has six shows in Berkeley, Dec 12–16. Next week, all Shen Yun companies will take off for their first performances across the U.S. Check our schedule page to find the city nearest you.