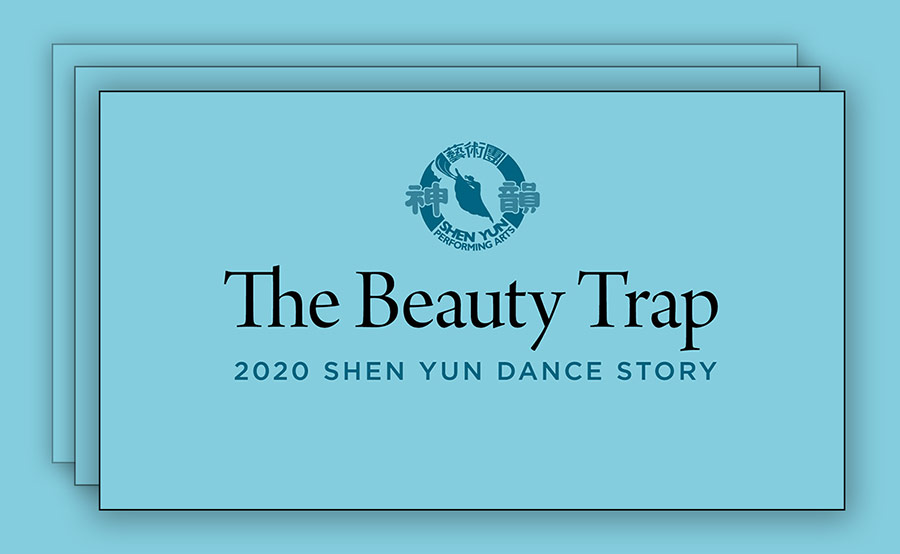 Exclusive Videos: Shen Yun Dance Stories
We're often asked: Can I purchase the Shen Yun show on DVD?
The answer was always that DVD and CD recordings of Shen Yun Symphony Orchestra can be purchased, but not the Shen Yun dance production.
But now there's great news from the recently launched Shen Yun Creations streaming platform.
On the Shen Yun Creations' new Dance Story page, you can watch popular pieces from recent Shen Yun seasons on-demand, including: the magical Lost in a Painting, side-splitting The Novice Monks, and the riveting historical tale The Beauty Trap.

For anyone who missed a past season's performance, would like to rewatch an old favorite, or simply can't wait for the next in-theater show, the Dance Story section is a must-visit.
As always, these Shen Yun stories are like little excerpts from Chinese history—recounting timeless legends, bygone heroes, and literary classics. They celebrate traditional virtues like loyalty, courage, compassion, piety, and veneration for the divine. They'll take you on spectacular journeys through vivid animated backdrops. And they're heart-warming, inspirational, and lots of fun.
Watch:
Enchanted Painting (Shen Yun 2017)
Archery in Another Dimension (Shen Yun 2018)
Lost in a Painting (Shen Yun 2019)
The Novice Monks (Shen Yun 2020)
Mortal Fate (Shen Yun 2020)
The Beauty Trap (Shen Yun 2020)
Keep updated for new videos daily on ShenYunCreations.com.