Exclusive Videos: Shen Yun Compositions
ORIGINAL SHEN YUN SYMPHONY ORCHESTRA COMPOSITIONS AVAILABLE ON-DEMAND AT SHENYUNCREATIONS.COM
Dozens of Shen Yun Symphony Orchestra pieces are now available on-demand on the Shen Yun Creations streaming platform.
Each season, the Symphony Orchestra concert includes a number of renowned Western classical works, but the core of the program is a wide range of original compositions.
In true Shen Yun fashion, these compositions employ the Western orchestra as a foundation to support and accentuate the soul-stirring sound of Chinese instruments like the erhu and pipa to depict the distinct beauty of traditional China.
Among the pieces now available on Shen Yun Creations, three audience favorites happen to each feature an illustrious emperor from Chinese history.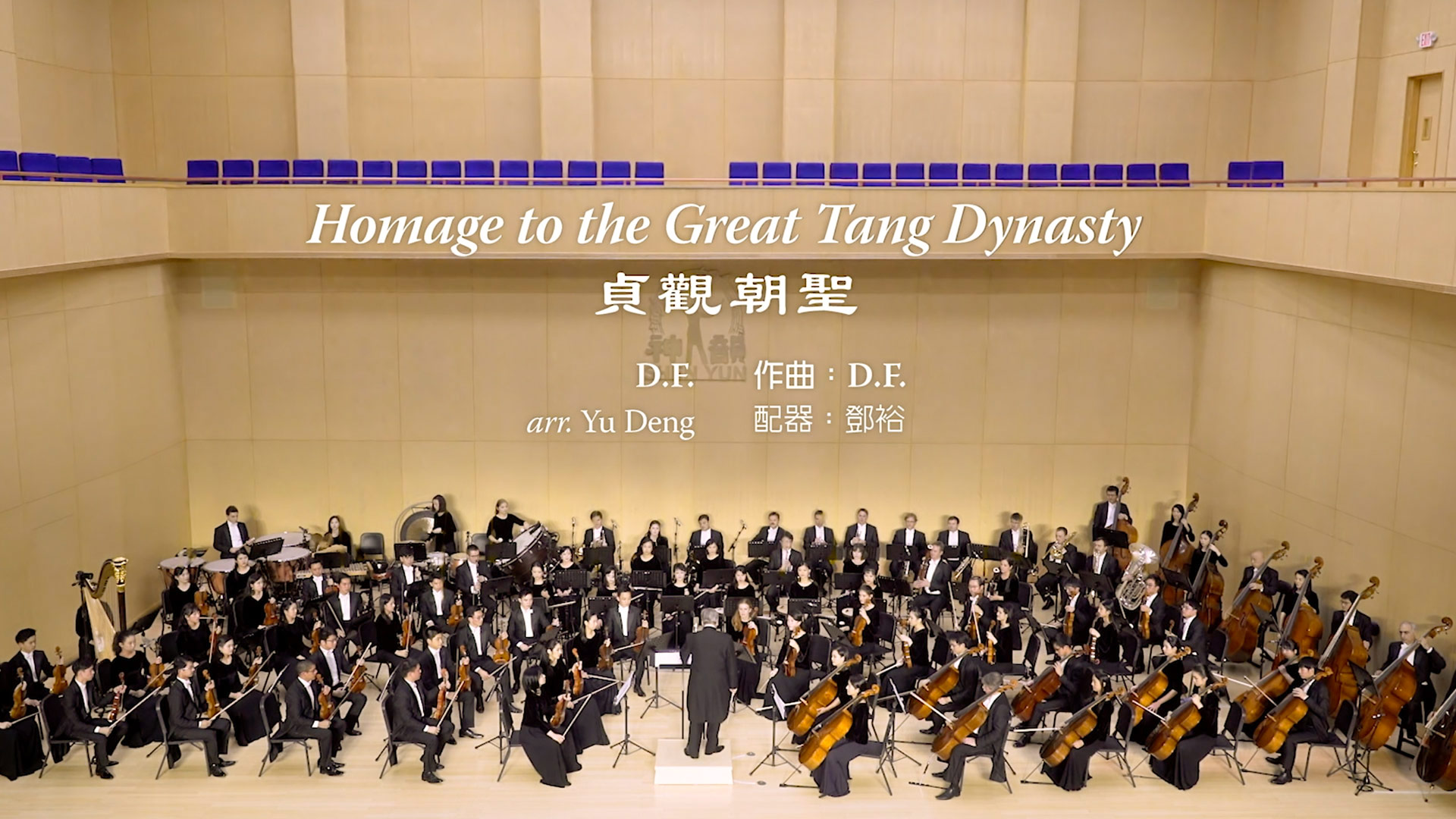 Homage to the Great Tang Dynasty celebrates Emperor Tang Taizong (599–649) who brought the Middle Kingdom to the heights of civilization, an era now considered China's cultural golden age. Rapid shifts in theme mirror the pace of progression during the Tang. Combative strains give way to a stately melody conveying peace and prosperity throughout the land. A strike of the gong brings us into the imperial palace, while exotic melodies announce foreign emissaries from distant lands. Finally, resplendent themes hail the mighty dynasty and its legacy that will be honored for millennia more to come.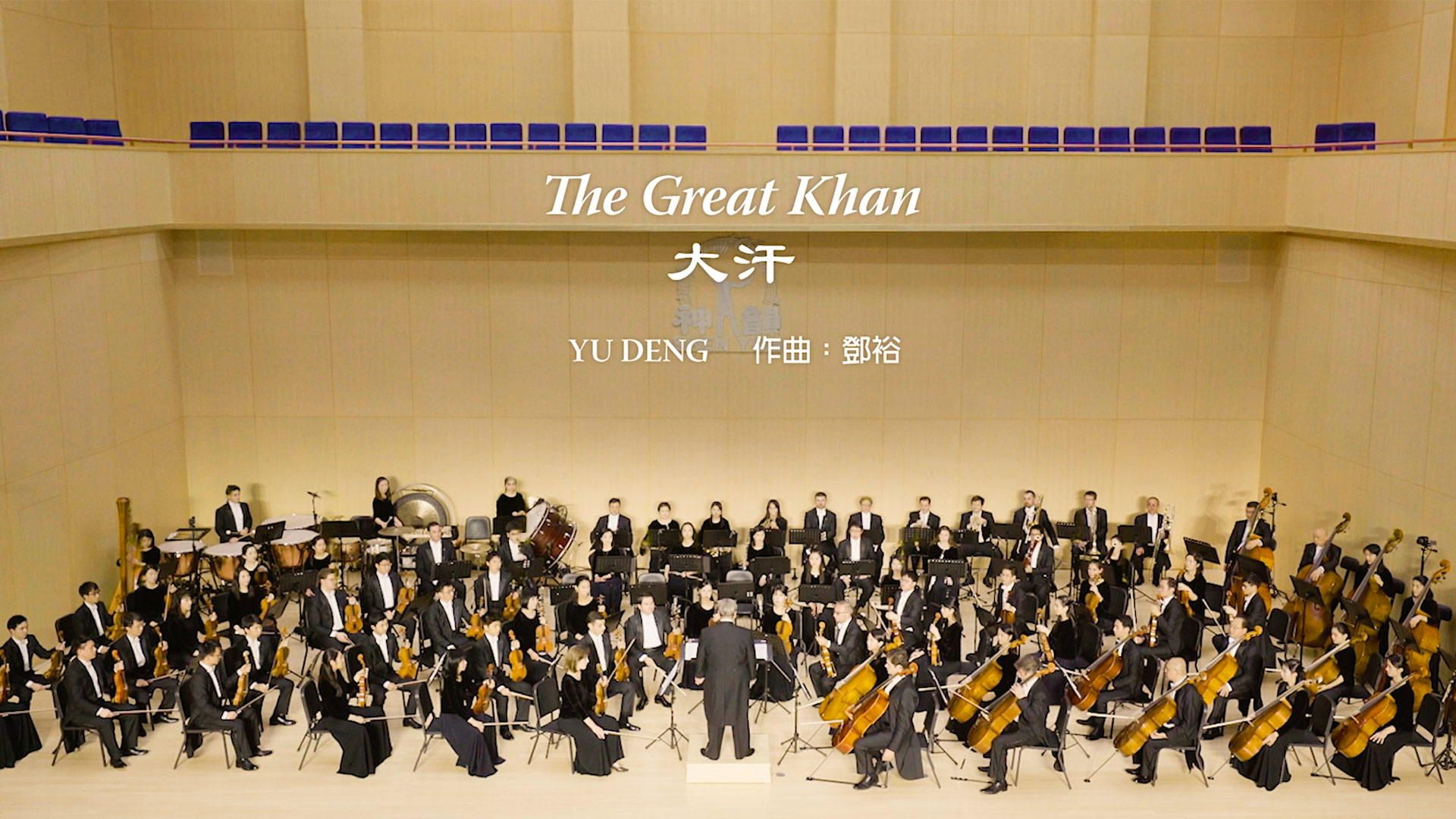 The Great Khan is named after the founding emperor of the China's Yuan Dynasty and ruler of the extensive Mongolian Empire. Kublai Khan (1215–94), grandson of Genghis Khan, is introduced alongside his intrepid Mongol warriors by an anthem of brass and percussion. As war erupts, strings and woodwinds send arrows flying and swords clashing, while galloping rhythms push the cavalry onward. Kublai Khan was the first non-ethnic Han emperor of a unified China. Powerful as he was, he was also known as the "Wise Khan" for his efforts to understand the peoples under his rule.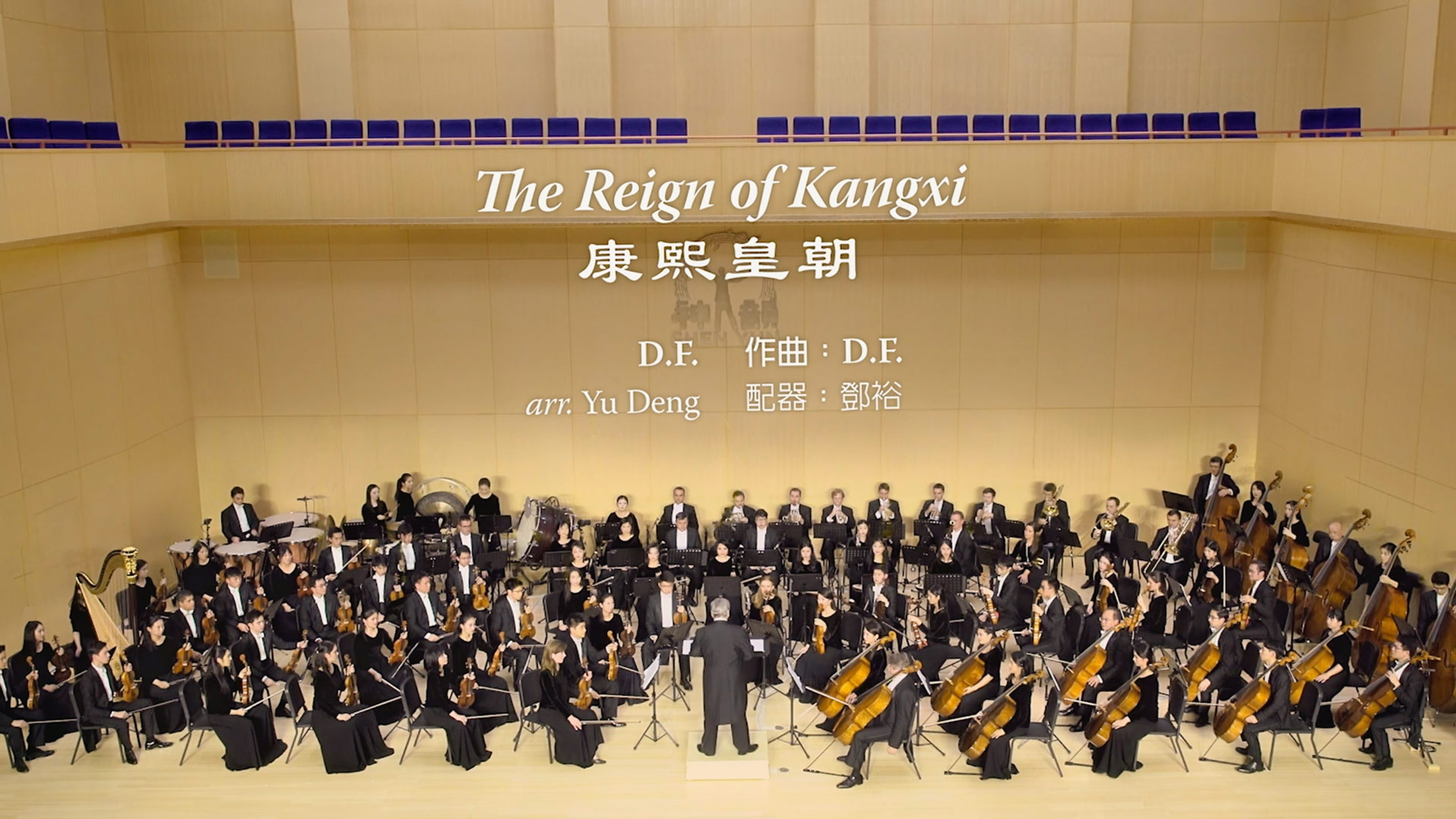 The Reign of Kangxi honors the Qing Dynasty's Kangxi Emperor (1654–1722), who ascended the throne at age seven to become one of China's most celebrated emperors and the one who ruled the longest. Turbulent strings and sharp turns in theme and color give voice to the vicious power plays he experiences in his youth, which will fuel his lifelong aversion to political corruption. A trumpet sounds a call to action as unrest and rebellion compel him to travel to the edges of his empire to forge peace. At length, majestic court music carries us back to the imperial capital. And finally, a splendid coda celebrates the legacy of Kangxi's reign—an empire flourishing in arts, sciences, and wealth, led by an emperor devoted to his people.
Get ready to step into each of these magnificent and unique eras of the Middle Kingdom with Shen Yun Symphony Orchestra!
Watch: Homage to the Great Tang Dynasty
Watch: The Great Khan
Watch: The Reign of Kangxi
Check ShenYunCreations.com for new videos daily.