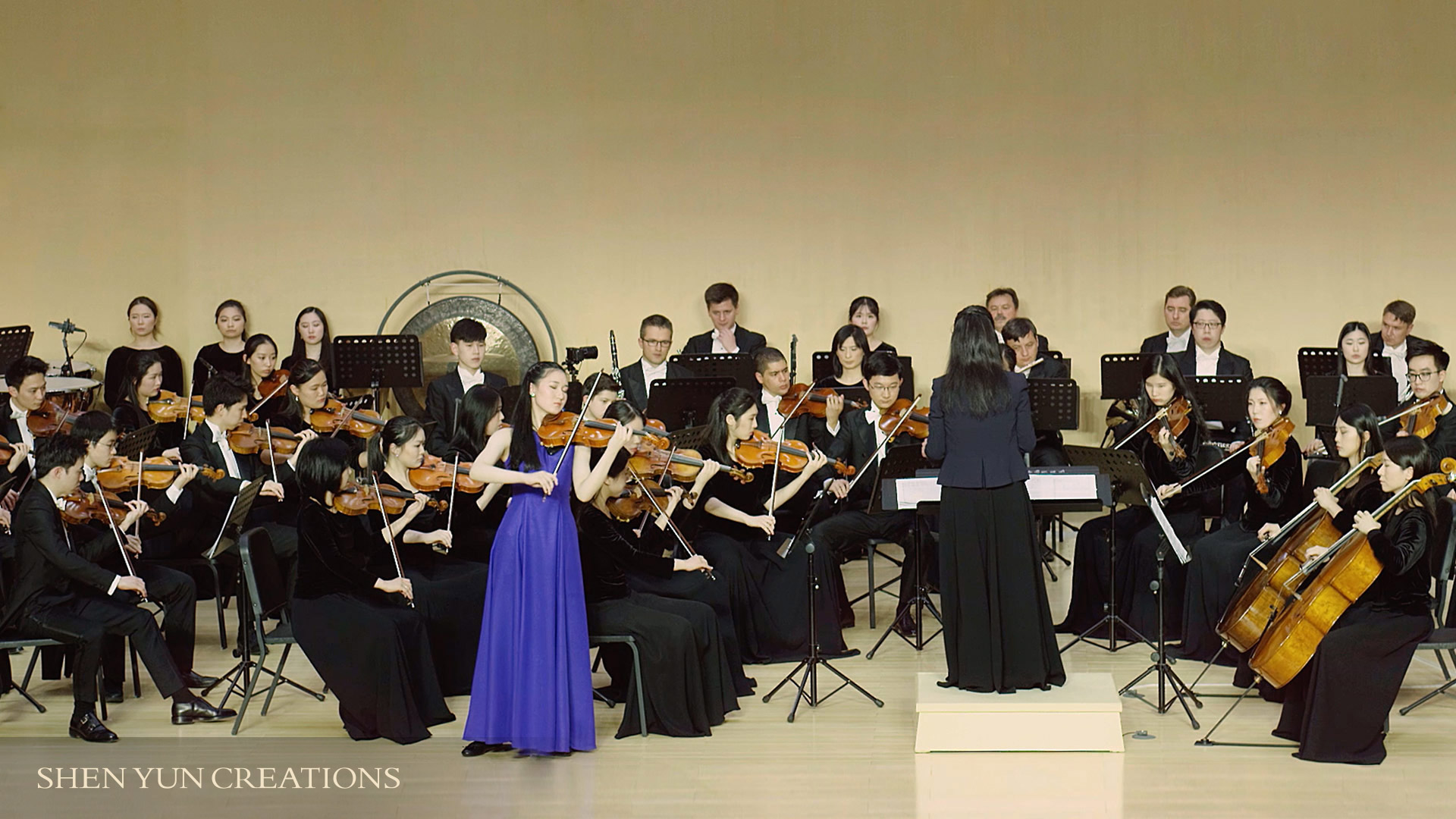 Exclusive Video: The Butterfly Lovers Violin Concerto
NEW VIDEOS WEEKLY ON SHENYUNCREATIONS.COM
The Butterfly Lovers Violin Concerto is one of the most well-known classical Chinese concert pieces. And now you can watch it on demand on the Shen Yun Creations streaming platform.
This concerto is inspired by an age-old Chinese folk tale of the same name. Set during the Eastern Jin Dynasty (266–420 C.E.), The Butterfly Lovers is a story about the power of predestined relationships and fate.
Perhaps you may remember the Butterfly Lovers-based story dance in the Shen Yun 2019 program? Versions of the classic tale have been passed down throughout the dynasties, but they all tell of a young female protagonist, Zhu Yingtai, who disguises herself as a boy to attend classes at an all-male academy. There, she meets a kindhearted classmate named Liang Shanbo.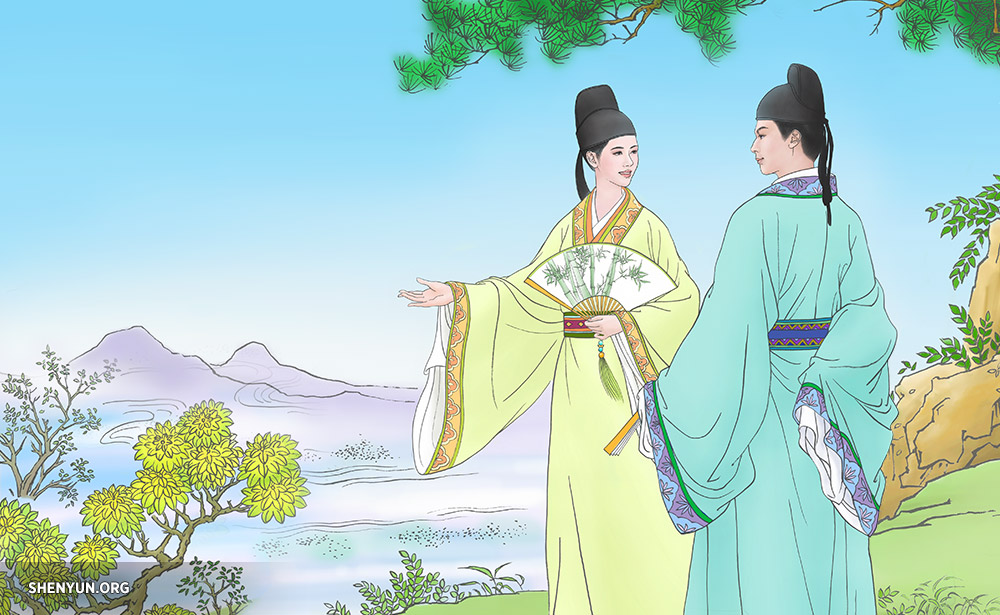 The two become the best of friends during their years of study, though Zhu manages to keep her true identify concealed. Eventually, discoveries are made and feelings are shared, but circumstances pull the two apart. After a series of dramatic events, however, the hand of fate eventually brings them back together again.
In the 20th century, classical works and operas from the West were introduced to the East. The idea of writing for a Western orchestra soon blossomed in China and The Butterfly Lovers, composed by He Zhanhao and Chen Gang, is one of the more successful works to have emerged from that era.
The ShenYunCreations.com Butterfly Lovers Violin Concerto, features violinist Debbie Jin, conductor Li Xuan, and the musicians of Shen Yun Symphony Orchestra.
Watch: The Butterfly Lovers Violin Concerto
Shen Yun Creations offers exclusive Shen Yun dance stories, Symphony Orchestra recordings, concertos, vocal music, dance showcase videos, and much, much more.
New content is uploaded on a daily basis, so be sure to check back for updates!