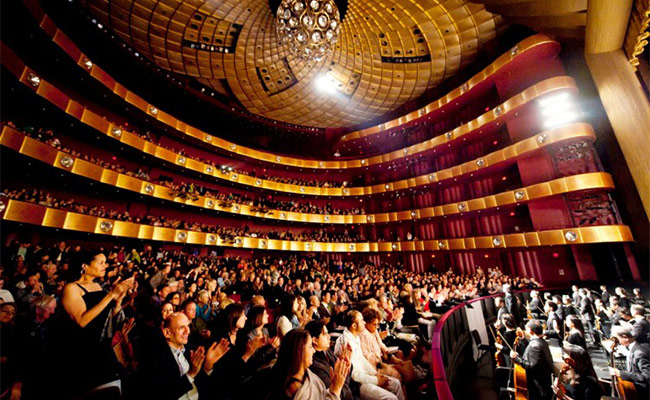 Tour Over, What's Next for Shen Yun?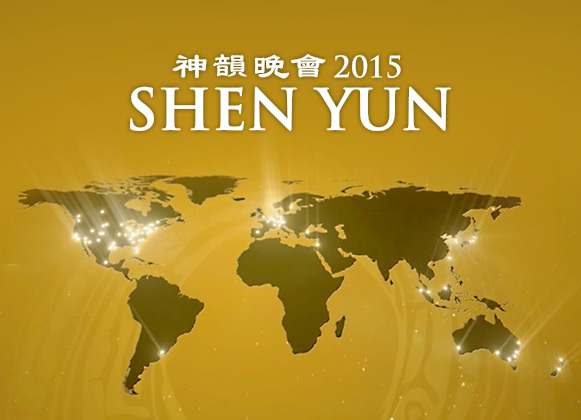 Shen Yun artists waved goodbye to a standing ovation at Philadelphia's Merriam Theater Sunday—the final performance of the 2015 touring season.
Over the past five months, Shen Yun toured 18 countries in five continents, performing some 400 shows. Now back at headquarters in New York, the dancers, musicians, singers, and production crew are eager to enjoy a well-deserved break.
Up Next
But the wheels on next year's brand-new production are already in motion. Our choreographers and composers are hard at work creating new dance pieces and musical scores. And once they return from vacation, our performers will dive headfirst into a new round of rehearsals and training. The content of this all-new show, though, is currently still a secret unknown even to them.
If you're wondering when you'll be able to find cities and dates for the next touring season, those will be posted in the fall. If you think you might forget to check back, go to Notify Me (//www.shenyun.com/tickets/notify) and we'll let you know when tickets are available for your city.
Symphony Orchestra
That's right, the Shen Yun Symphony Orchestra is back! Between this season and next, the Symphony Orchestra will perform a North American concert tour in October 2015. The full orchestra of 90-plus musicians from around the world will feature its trademark blend of ancient Chinese instruments with the Western symphony. It will be returning to Carnegie Hall in New York, the Kennedy Center in Washington, DC and six other cities from Miami to Toronto.
You can listen to samples of the music, read interviews with the artists, and find out more about the program and performance schedules here.
DVDs and CDs of past Shen Yun Symphony Orchestra concerts are also available at Shen Yun Shop.
Meanwhile, you can stay up to date by following us on Facebook, Twitter, and Instagram, where we will keep posting photos, competitions, interviews, and other special features, along with news and updates.
And, if you haven't done so, subscribe to our monthly newsletter. There you can dive deeper into the legends performed on stage, go behind-the-scenes, explore ancient lifehacks, and watch the latest videos. Subscribe
Have a great summer and keep in touch!