Shen Yun's 2012 Season Comes to a Close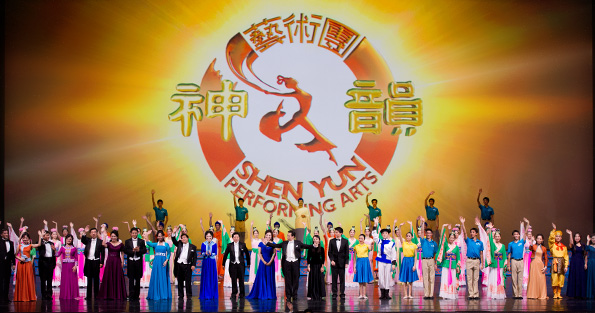 Shen Yun concluded its 2012 season to standing ovations in San Antonio, Honolulu, and Buffalo last week.
The tour spanned six months and included over 280 shows in four continents, 13 countries, and more than 80 cities. Among the celebrities who came out to watch Shen Yun this season were Meg Ryan, Drew Carey, Doris Buffett, as well as royalty and many elected officials.
A prominent phenomenon this season was the number of mainland Chinese, including officials, traveling overseas especially to watch Shen Yun. The company cannot perform in Communist Party-ruled China today. But many Chinese who could afford it, flew to Taipei, New York, and other cities to see what overseas friends and family were raving about. Those willing to go on record spoke of a moving experience.
Preparation
Back at Shen Yun's headquarters in New York, choreographers and composers are already fully immersed in next year's production. The costume department has already begun their new designs. Dancers and musicians, having just caught their breath from six months of travel, are being introduced to new dances and scores. It's the beginning of an exciting time of year.
Performances are on break, but we will keep bringing you new content about the company and traditional Chinese culture. Was there a story you saw on stage and wanted to learn more about? Do you have a question about an ethnic dance, prop, or instrument? Check out the Learn section and see if there's an answer.
Or connect with our bloggers for a look behind the scenes—from training to life on tour. Leave them a message and see if they write back.
And, of course, we invite you to subscribe to our newsletter for the latest features, news, and videos.
Here's to a great summer!
May 20, 2012