Video Interview: A Pipa Virtuoso's Story
Listening to pipa virtuoso Liang Yu is a mesmerizing experience. Yet the young musician's road hasn't been easy, and not in ways that you might expect.
Behind Liang Yu's mesmerizing music is a childhood filled with tribulation.
"When faced with hardship," Liang Yu says, "amidst seemingly insurmountable difficulties, can you carry on?"
Some of the stories Shen Yun depicts, she says, remind her of this challenge.
Shen Yun was founded in 2006 by a group of overseas Chinese artists united by a dream to revive authentic Chinese culture. Now in its 15th year, Shen Yun has grown from one to seven touring companies, with artists and staff from more than two dozen countries.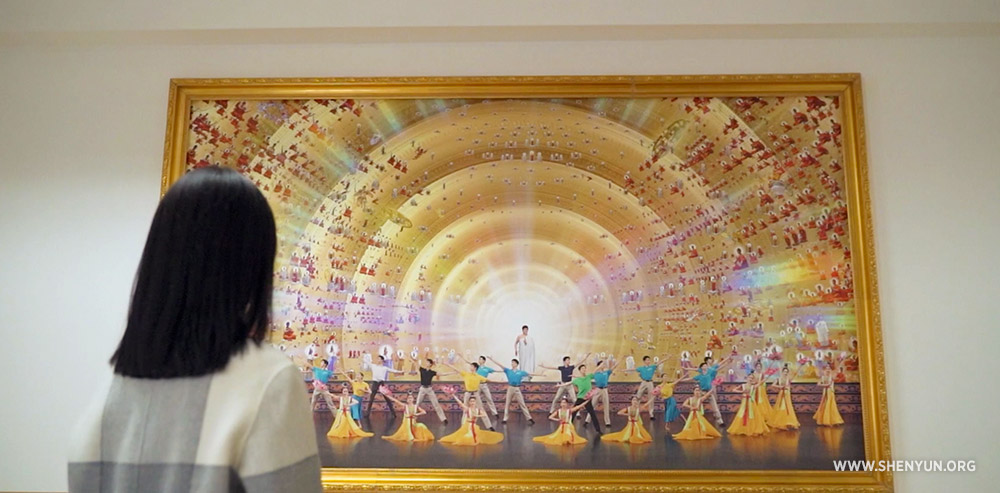 Each of the artists has a story to tell of how and why they came to join Shen Yun. But among those with the most touching and admirable journeys are a small number who came in recent years from China.
There, the communist regime's persecution of people who practice Falun Gong has now lasted over two decades. Some artists, Liang included, have experienced the harrowing persecution first hand.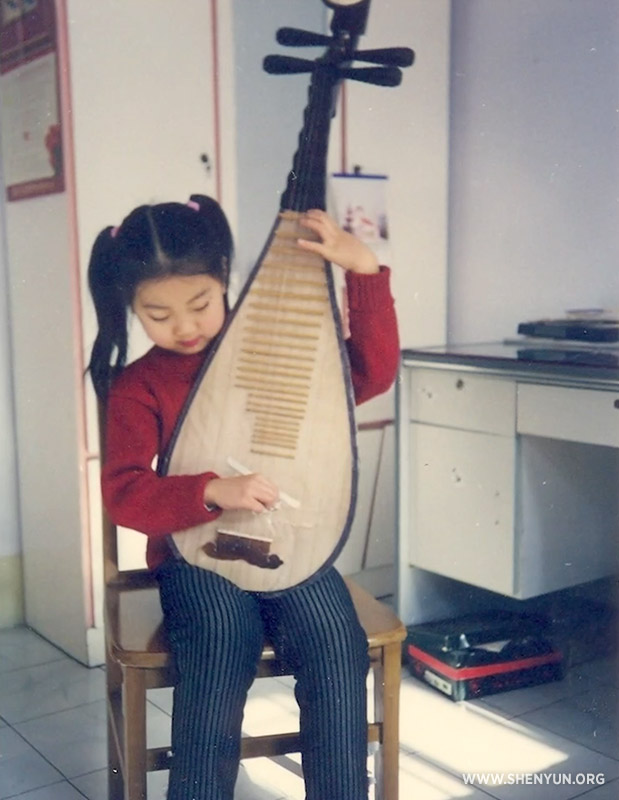 Liang began learning the pipa at age five, and placed top in many competitions throughout her childhood and adolescence. Yet about the same time, the persecution of Falun Gong began, and the little girl's carefree life was no more—her mother was repeatedly arrested for her faith, while the rest of her family lived in constant fear.
In 2015, when Liang was accepted into Shen Yun, her parents were overjoyed. Yet it was daunting for her to leave home.
"The CCP [Chinese Communist Party] has countless ways to terrorize people and make life difficult. So I worried a lot for my parents' safety," she says. "I felt I might never see them again, unless the persecution ended and I could go back."
Today, Liang is an accomplished virtuoso who has performed six seasons with Shen Yun Performing Arts, as well as Shen Yun Symphony Orchestra at world-class venues including Carnegie Hall and Lincoln Center.
Looking back, she says that her difficult past has helped her gain a deeper understanding for interpreting music and storytelling.
Watch as Liang Yu tells her story on the Shen Yun Creations streaming library.
Persecuted Artists - Pipa Virtuoso Liang Yu