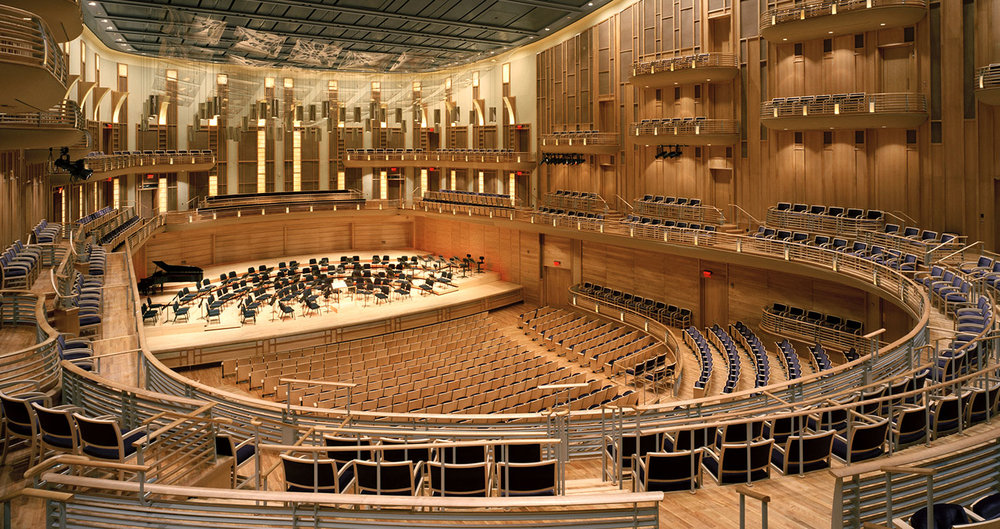 Symphony Heading to DC
Our symphony orchestra just got on the bus for our last concert this year! We're heading to North Bethesda, Maryland, just outside Washington, DC, and it'll be our first time performing at The Music Center at Strathmore. It's exciting to go and experience a new venue.
The Music Center at Strathmore boasts 1,976 seats, top-notch acoustics and the sloping architecture of the building is inspired by the rolling hills of the Strathmore landscape.