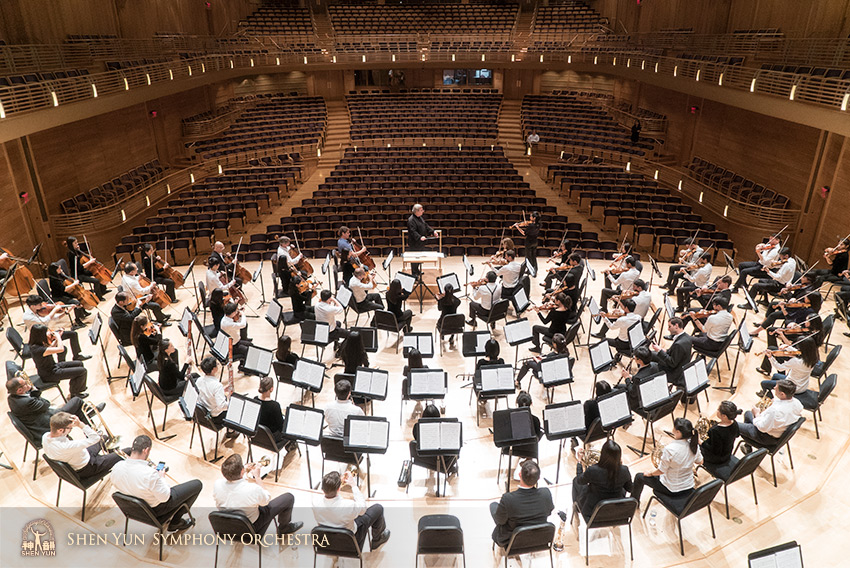 Symphony Tour in North America: Photos from Behind the Scenes
After a 14-stop tour of Asia, Shen Yun Symphony Orchestra returned to top North American venues for part two of the 2017 concert tour. We played in Toronto, Boston, and Washington, DC, and revisited Carnegie Hall for the sixth year running.
It's been a spectacular season. We saw sparkling concert halls with remarkable history, performed for wonderful audiences, and enjoyed some comfy couches backstage, too. Here, we take you behind the scenes, from setup to chill out to full on.
By the way, our musicians are now back and preparing for the all-new Shen Yun 2018. We'll be seeing you soon!