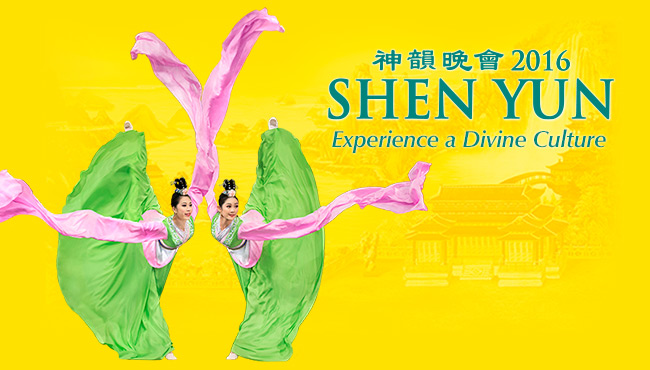 Only One Month of 2016 Tour Left
SHEN YUN WILL STILL PERFORM IN 32 MORE CITIES
Time is running out on Shen Yun's 2016 world tour. But in the month left until the final performances—which will take place on May 11 in Pittsburgh, PA, and Hamilton, Ontario—Shen Yun is still scheduled to visit 32 cities.
In Asia Pacific, Shen Yun World Company will wrap up its Taiwan tour next week with performances in Zhanghua and Taoyuan. The company will then head to Japan (Nagoya, Osaka, and Tokyo) and South Korea (Jeonju, Ulsan, Seoul, and Suwan). After five months away from home, the group will finally return to New York after the final performance in Suwon's Gyeonggi Arts Center May 10.
In Europe, meanwhile, Shen Yun International Company is finishing its performances in Hamburg, Germany and heading to Aarhus, Denmark. The group will then perform in Paris's Palais des Congrès in France, before returning stateside.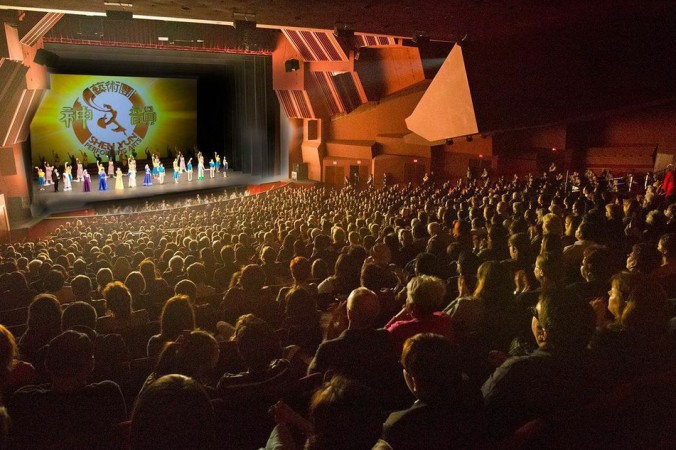 After Europe, International Company will also head north of the border to perform in seven eastern Canada cities (Toronto, Mississauga, Montreal, Quebec, Kitchener, Ottawa, and Hamilton).
Back in the U.S., where New York Company and Touring Company are performing, 13 more cities remain—from Los Angeles, CA, to Burlington, VT.
Finally, Touring Company will travel to South America for five performances in Argentina's Teatro Ópera Allianz in Buenos Aires.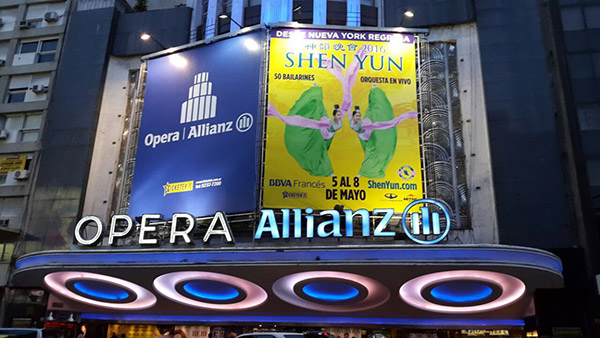 Those are a lot of cities to cover in one month, but time flies and the 2016 season will be over in a flash. And because Shen Yun has a brand-new performance every year, once the 2016 tour is over, the chance to see it is gone forever.
If you or your family have not yet seen this year's show, check the performance calendar and maybe, if the stars align, we will still see you in the audience this year.