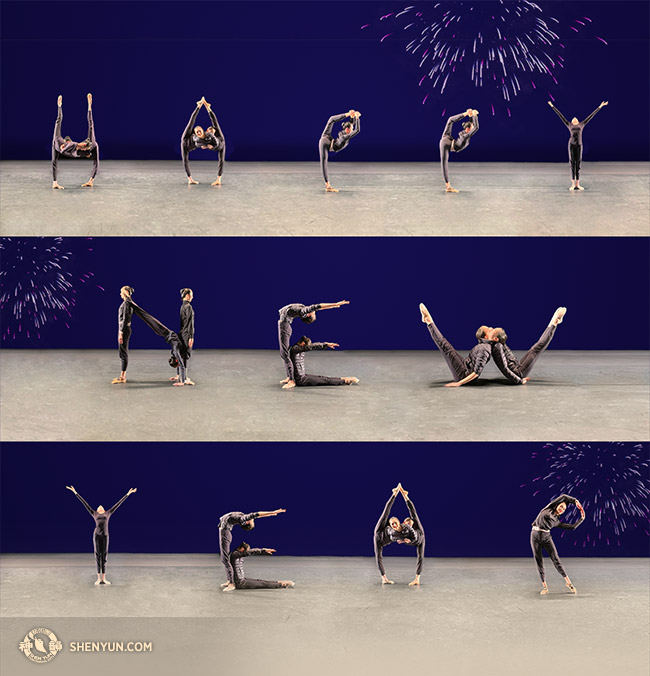 Introducing 2019!
WHAT ARE OUR DANCERS SPELLING OUT?
From all of us at Shen Yun, Happy New Year!
Here's a little peek into the making of the New Year's greeting our performers put together to share with all fans.
As we leap into the new year, celebrate with our brand new production on our biggest tour yet. This year we have more performances in more cities than ever before. That's great news for all of you with resolutions to see Shen Yun.
May your 2019 be spectacular!