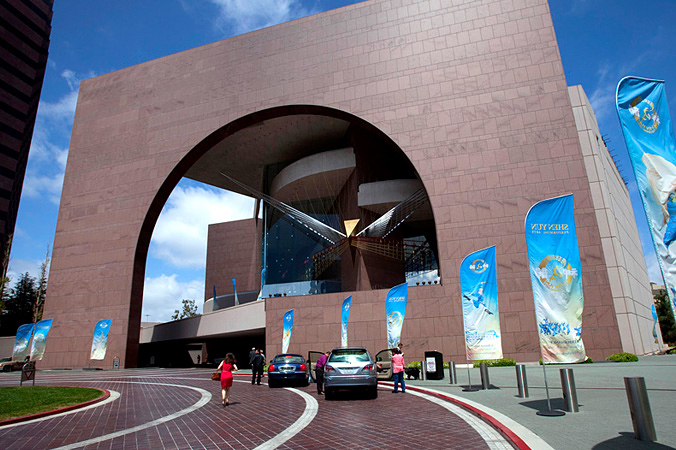 With Sold-Out Shows, Extra Performance Added in Costa Mesa
Shen Yun Touring Company's scheduled performances in Costa Mesa, California, are nearly sold out, and so one more show has been added Sunday night.
The additional 7 p.m. show follows a matinee and, along with the two performances on Saturday and Friday's opening night, makes for a five-show weekend.
Following this set at the renowned Segerstrom Center for the Arts, the company will stay in Southern California, performing next week in Thousand Oaks at the Fred Kavli Theatre, followed by Los Angeles at the Dorothy Chandler Pavilion. Tickets for those two cities are selling out quickly as well.

Meanwhile, Shen Yun New York Company just started its own five-show run in Toronto, after full-house performances throughout eastern Canada. Shen Yun International Company, which recently completed a set of performances in front of 15,000 people in Houston, has six shows in North Carolina followed by two more in Florida.
January 19, 2013