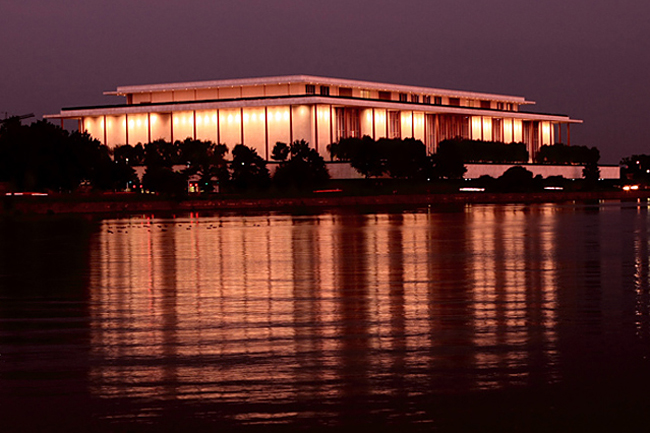 Shen Yun Returns to Washington DC's Kennedy Center
Shen Yun New York Company returns to Washington, D.C.'s Kennedy Center Opera House next week for seven performances Jan. 29 to Feb. 3. Shen Yun has performed over 50 shows at the Kennedy Center—more than at any other theater in the world.
Not only does the capital welcome Shen Yun year after year with open arms, several prominent Shen Yun performers, like Principal Dancer Rocky Liao, call Washington home.
"D.C. is not only my home, it's an extremely multicultural city with dignitaries from every corner of the globe," Liao says. "I've loved traditional Chinese culture from a young age, and being able to share this with the people of the world in my hometown is a really special experience for me."
"I grew up in D.C.," says Principal Dancer Tony Xue, "and though I've performed in over 100 theaters around the world, it's always my greatest pleasure to return to DC and perform for my home crowd."
Meanwhile, Shen Yun's International Company will be performing in Jacksonville, Florida and Touring Company will be in Brisbane, Australia.
"We've been waiting to perform in D.C. all year," says Tony Xue. "We can't wait for the curtain to rise and see everyone there!"
January 24, 2013