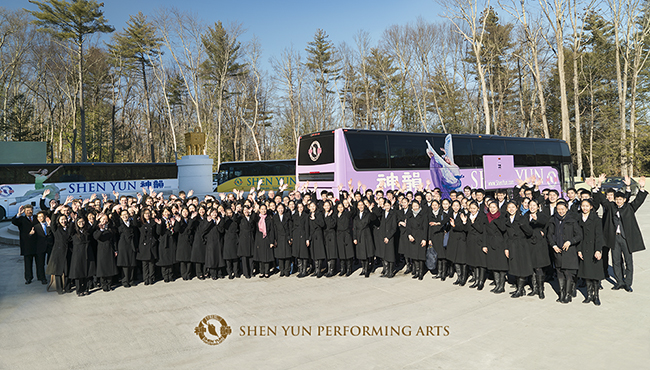 Star Survey — What in the World?
Shen Yun has been touring the globe for five months. Although we bring the same production to every city on our itinerary, our adventures outside the theater are another story altogether. And traveling through some 100 cities—many in foreign countries—is rarely perfectly smooth. Not perfectly smooth, but sometimes perfectly funny.
We asked some of our principal dancers to share a few of the amusing moments they've had touring the big wide world. Here's what they said.

Piotr Huang
Principal Dancer, Shen Yun New York Company
Bio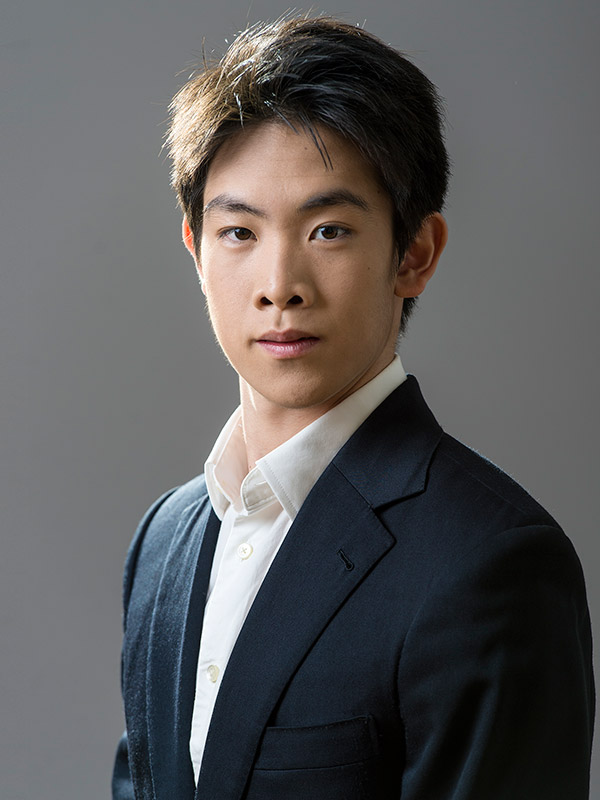 PH: In South Korea on a day off, a few of us went into a restaurant wanting to order some Korean fried chicken. But my friends couldn't speak or read any Korean, and the waitress didn't speak any English. And the menu had no pictures. So my friends did what any other dancers would do—they used their acting and dancing to communicate "chicken." Then the waitress's eyes lit up with understanding. She nodded, smiled, went inside the kitchen, and came back with a platter of rice cakes.

Danny Li
Principal Dancer, Shen Yun New York Company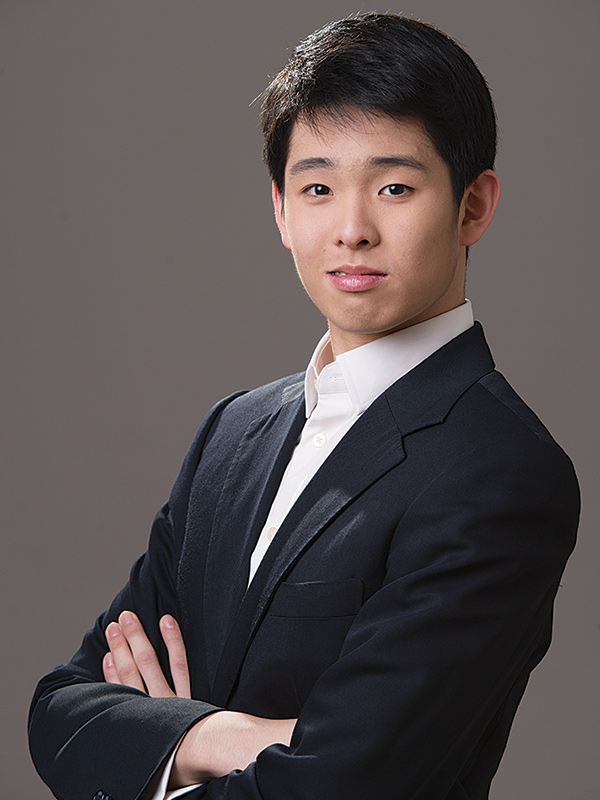 DL: The funniest thing that happens on tour is actually the amount of attention we get off stage. Sometimes on a break day when we are at a mall, a museum, or just walking down the street, people tend to stop what they're doing and stare at us. Never knew Shen Yun dancers possessed such "hypnotic" powers.
No, I guess it's that not every day in, say, Rome, Auckland, or Albuquerque, that you see such a large group of Asians walking down the street all looking about the same. Anyway, next time you encounter a bunch of tall, young Asians wearing identical white dress shirts and black suits, that might be us. Feel free to say "hi."

Jaling Chen
Principal Dancer, Shen Yun International Company
Bio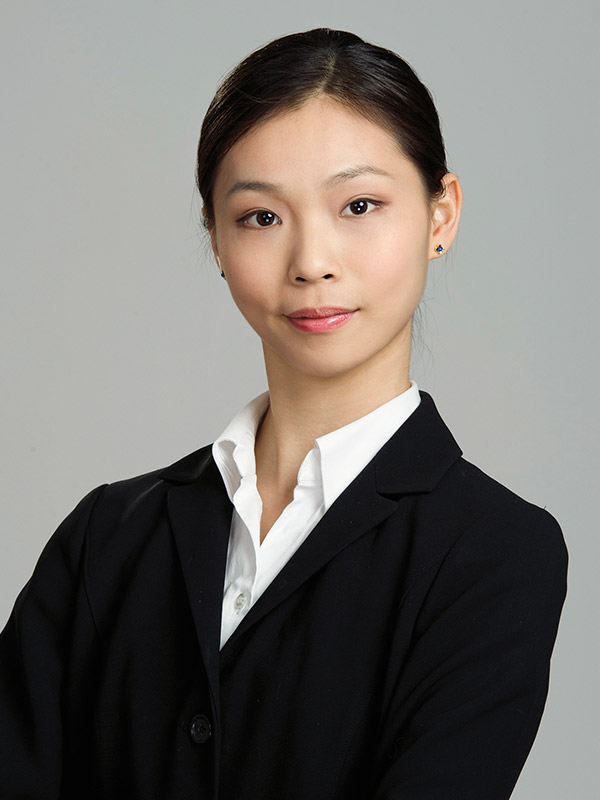 JC: Once we had a break day in Kyoto and we wanted to take the city bus to visit some historical sites. We got on the wrong bus though, and had to get off. Just then, one of my friends saw the right one pass by and started waving at the driver as if she were calling a taxi. She was so intent on catching the bus that she started running after it. We ran after her trying stop her trying to stop the bus, and were laughing very hard. In conclusion: Buses aren't taxis. Running after them won't make them stop—at least not in Japan.

Melody Qin
Principal Dancer, Shen Yun New York Company
Bio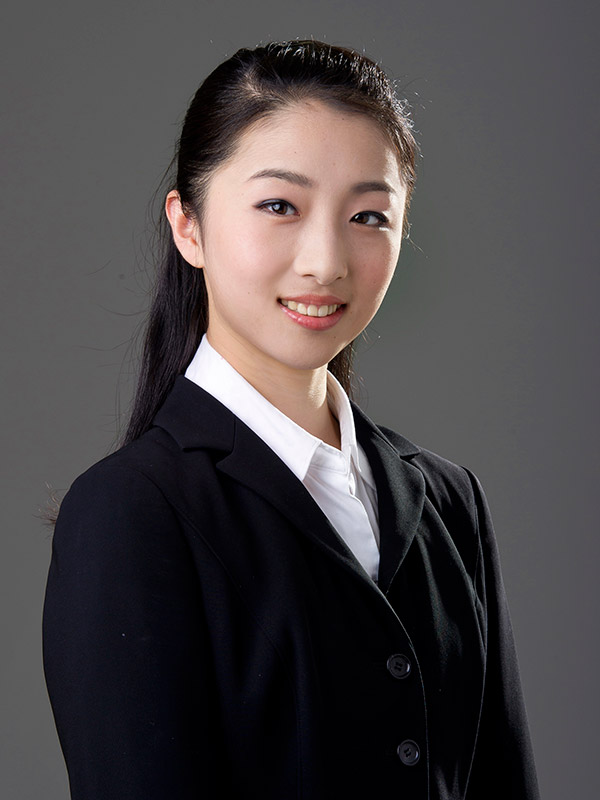 MQ: This isn't exactly funny, but quite memorable. At the start of last season's tour, we had to drive to our next city on Christmas Eve. There was heavy snow, which probably caused some accident in front of us. So, our bus was stuck on the highway for 7–8 hours, not moving an inch! Everyone was about to go insane! This was one of the most unforgettable Christmas Eves we've had.
Xinghao Che
Dancer, Shen Yun Touring Company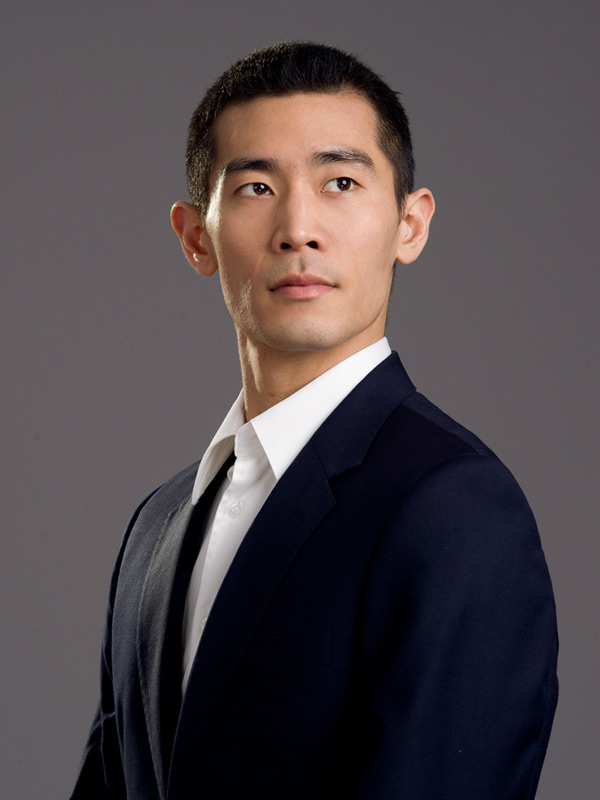 XC: One tour we were in a wilderness park in Australia when we decided to chase a pack of emus. After a while the emus started chasing us back in much larger packs at incredible speed. I think some of us got bitten. We all learned our lesson from that.
That same year was my first time in Taiwan. Back then I was the only non-Chinese among the dancers (I'm Korean American), but people who didn't know me usually assumed I'm also Chinese.
One evening we went to the night market to try some street food. Everyone in my group seemed to know everything about everything. Except for me. So I decided to go with a much "safer" option: McDonalds.
Assuming someone there would speak English, I went ahead and tried to order a double Big Mac meal. It didn't take more than five seconds to realize the lady at the counter understood nothing I said in English, and neither did anyone else in the restaurant. So I bravely started speaking my hilarious sounding "survival Chinese" to get what I wanted. Of course, that didn't help as the lady couldn't understand my Chinglish either.
Suddenly help arrived: our trustworthy MC (Caucasian man with good English and Chinese). As he started translating for me over the crowd of people waiting in line, I heard laughter and giggles from numerous people. I wasn't embarrassed nor offended but it was quite a scene for everyone there. I ended up getting a spicy Shanghai Chicken Sandwich that made my day.
And of course my Chinese is much better now. Good enough for unknowing people to say: "Your Chinese is quite good for an ABC (American Born Chinese)!"

What should we ask the performers in our next Star Survey? Leave a comment and let us know! Plus, don't miss seeing them in Shen Yun 2018. Find your city here.