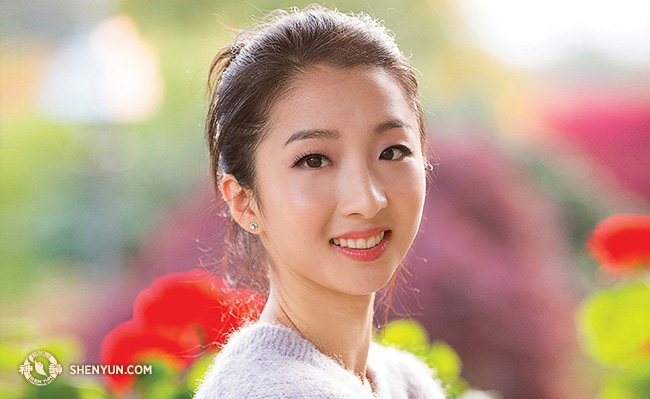 Feature Article: Principal Dancer Melody Qin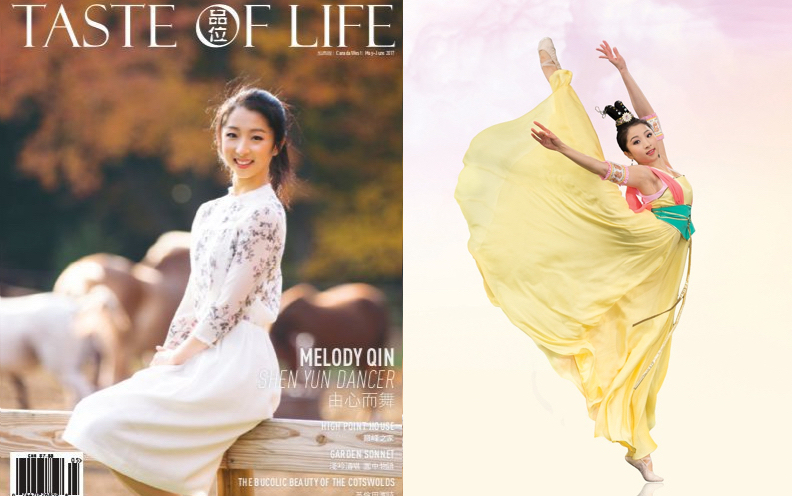 Taste of Life Magazine is France and Canada's leading bilingual luxury lifestyle magazine in Chinese and English, dedicated to bridging East and West through a shared appreciation for the beauty and elegance rooted in both traditions.
In this past issue, TOL featured Shen Yun principal dancer Melody Qin. Qin has been with Shen Yun since 2008. In 2012, She tied for first place in New Tang Dynasty Television's International Classical Chinese Dance Competition (adult female division). Currently touring with Shen Yun New York Company, she is performing across North America and Europe this season.
From TOL's Growing with Grace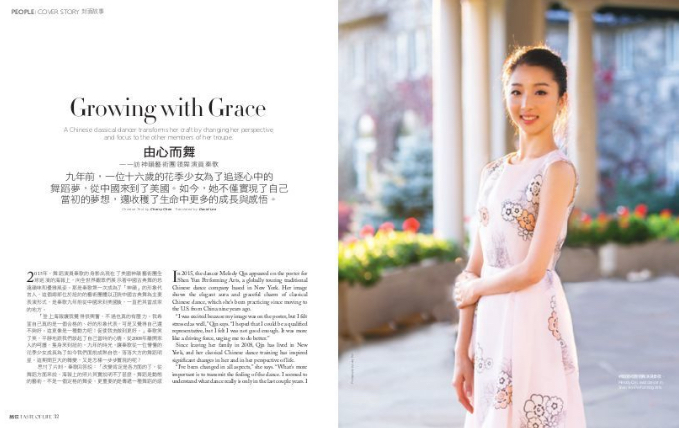 In 2015, the dancer Melody Qin appeared on the poster for Shen Yun Performing Arts.
"I was excited because my image was on the poster," Qin says. "I hoped that I could be a qualified representative... It was more like a driving force, urging me to do better."
As Qin's experience and skill grew on stage, so too increased her responsibilities. With her own personal maturity and deeper understanding of complex characters, she naturally mentored the other new dancers, stepping in as an assistant instructor and, ultimately, a role model.
"The dancers in our company live and rehearse together every day, so we have to pay attention to others in both dance and daily life," Qin says. "Sometimes I will tell newcomers that they can't always do whatever they want to do. This attitude will directly influence Shen Yun's performance. Our dance pieces are primarily group dances, and our movements should be unified, which isn't only a result of training and practicing all day. It's because all dancers pay attention to each other, and they can naturally echo and interact with others spontaneously on stage. It's a daily habit."
Qin's role as a senior member also pushes her to excel with her own skill. Only by challenging herself to master highly demanding techniques and tumbling will she inspire the younger dancers, and, of course, consequently the audience watching.