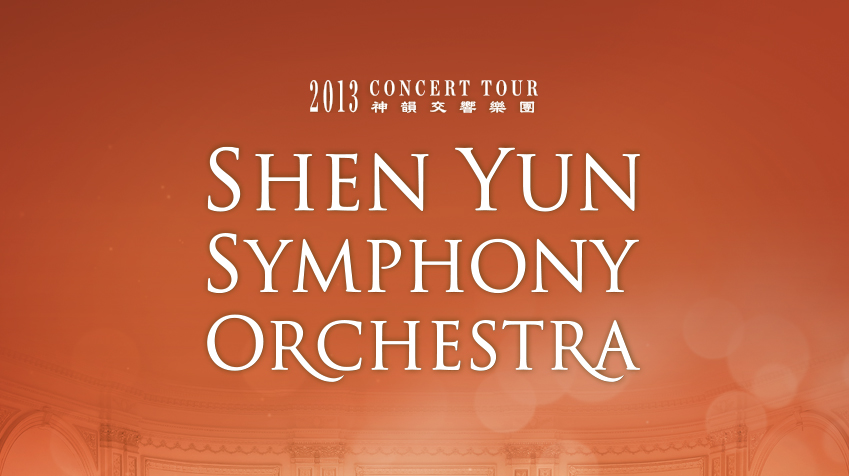 Announcing: First-Ever Shen Yun Symphony Orchestra Tour
YOU ASKED FOR IT - YOU GOT IT!

Tour of seven U.S. cities this fall
After sold-out shows around the world, Shen Yun Performing Arts is back this fall with an extraordinary new musical experience. The company's orchestras will join on stage to play the music you love with the grand Shen Yun Symphony Orchestra.
The Symphony Orchestra debuted last October in New York with one performance at Carnegie Hall. This year, it returns to Carnegie and other top concert halls as part of a seven-city United States tour.
A Dramatic New Sound
On stage, the Symphony Orchestra presents the same unmistakeable sound, but grander. It combines the exquisite beauty of Chinese melodies with the power of the Western orchestra; it blends classical brass, woodwinds, and strings with ancient Chinese instruments like the two-stringed erhu and the heavenly pipa.
The symphony will play the all-original music from the Shen Yun production, masterpieces by Beethoven and Tchaikovsky, and will include instrumental soloists and Shen Yun's acclaimed tenors and sopranos.
This fall, we invite you to join us for the Shen Yun Symphony Orchestra's first tour. In most cities, the orchestra will perform for only one day—we hope to see you there!
2013 Touring Cities