Shen Yun Makes Lincoln Center Debut
TEN DAYS OF PERFORMANCES START THURSDAY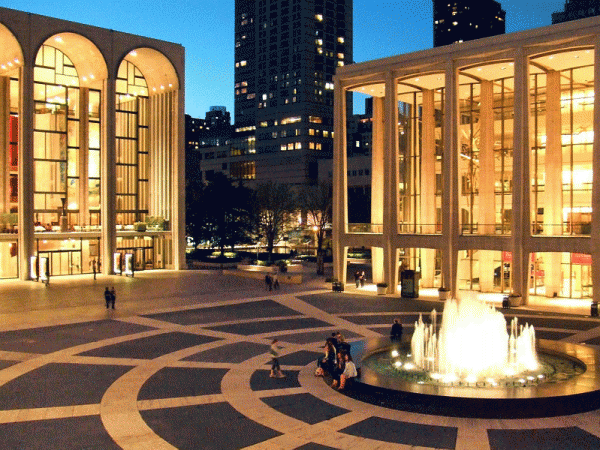 When the curtain rises at the David H. Koch Theater at 7:00pm tonight, Shen Yun Performing Arts will make its first appearance at New York's Lincoln Center. The performance kicks off a ten-day series at one of the most prestigious venues in the world.
Audience members entering from Lincoln Center Plaza will be treated to an evening of classical Chinese dance and music performed by Shen Yun's New York Company. The group features a star-studded cast of dancers including Michelle Ren, Chelsea Cai, Rocky Liao, Chad Chen, Steven Wang, and Tony Xue, along with award-winning vocalists such as Geng Haolan and Yuan Qu, and Shen Yun's orchestra that blends instruments from East and West.
"We are very excited about performing at Lincoln Center," said conductor Ying Chen. "When it comes to the arts, New York audiences' connoisseurship is unsurpassed. Based on the feedback we've received performing in top theaters around the world, we will not be disappointing them. I think our Lincoln Center audience will find a pleasant surprise."
Among the distinguished theaters Shen Yun will be performing in this year are Washington's Kennedy Center Opera House, the San Francisco War Memorial Opera House, and the London Coliseum.
Shen Yun will be at Lincoln Center January 6-16. See Tickets for more information.
January 6, 2011