Sunrise Over the Grand Canyon
Bus rides halfway across the country may sound daunting, but we delight in the way they give us a chance to rest (we really put everything we have into each performance) and take in amazing scenery.
This year our company, the Shen Yun New York Company, is touring North America exclusively and traveling everywhere by bus.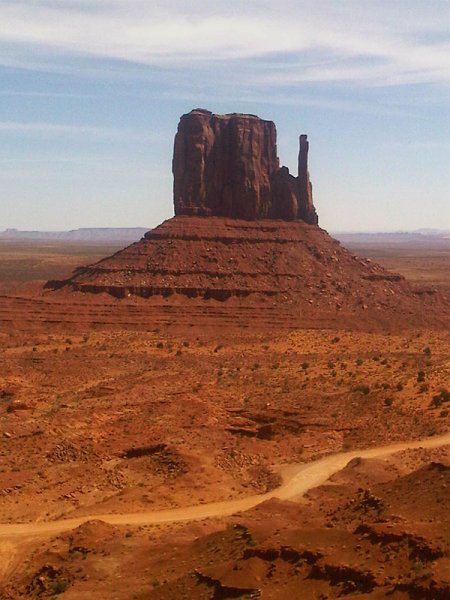 The red rocks of Monument Valley, Utah
We're now on our way from San Jose to Kansas City. The day has been filled with canyons, plateaus, rivers, and snow-capped mountains. As we passed the Grand Canyon this morning dawn was just beginning to break.
It took me back to when I was a little girl and my family was on one of our cross-country road trips. We had arrived at the Grand Canyon too late in the night to bother setting up our tent, so we just slept in our minivan, with me in the tiniest spot, being the youngest of three. The next morning greeted us with the sunrise over what was, to my surprise, the edge of the Grand Canyon. (It had been too dark for me to realize where we were when we went to sleep.) All the cramps in my little crunched body gave way to glee as I saw what was outside the minivan window. Although this was maybe 25 years ago, I think I'll never forget it.
On tour this year, it has been such a joy to become reacquainted with America. I was fortunate to be taken to many a National Park as a child and to almost every state. But it has since been a long time since I truly saw this country. I think no matter your political views, if you have really seen America, you have to admit that it is a great land.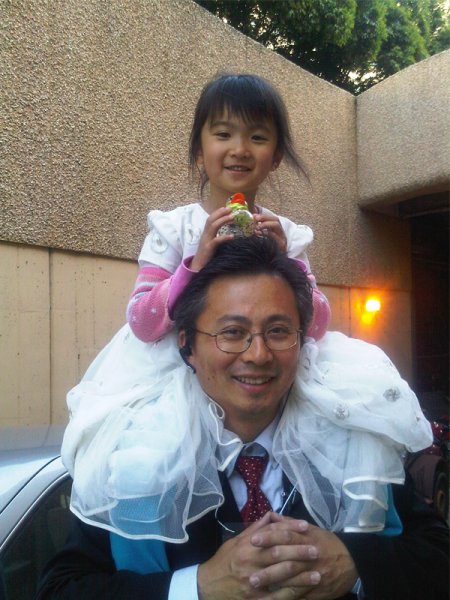 The little girl from San Jose
I also never cease being touched by the people we come across on our journey. The inquisitive young American Indian woman at the giftshop in the canyons (Arizona), the older Caucasian man serving us at Wendy's (Colorado) who just had to tell his coworkers all about us, the little Chinese girl in San Jose (California) who gave kisses to each one of us before we left. No matter where we go, people want to know who we are. And no matter who is in our audience (the diversity is truly striking), they really love what we are doing. Sometimes I am fortunate, from where I sit in the orchestra pit, to see smiles on the faces of audience members for the entire performance.
I'm looking forward to the last few weeks of this season's tour, seeing the country and the smiling faces.

Emily Myers
Oboist with Shen Yun's New York Company Orchestra
April 15, 2011