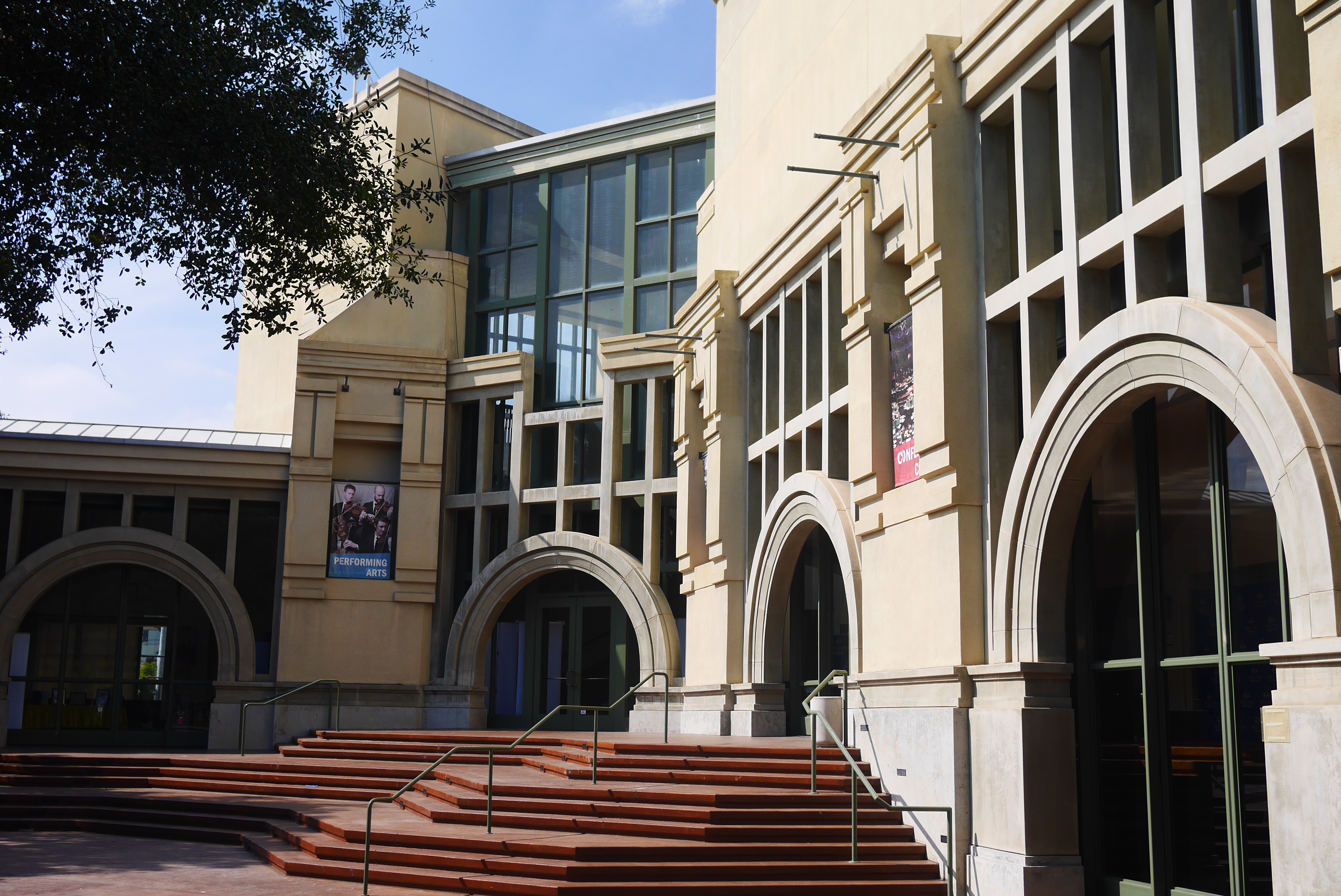 A Performance Marathon in San Diego
We just arrived in Escondido, a few miles north of San Diego, last night after a week of performances in Arizona. I think this town's name sounds delicious (I'll have the platter with a hot tamale, cheese enchilada, and escondido with salsa verde). But Google reveals that, in Spanish, Escondido means "hidden," as in a warm, comfortable town hidden between beautiful hills with large boulders and a tall blue sky.
We've already been up and down California—San Jose, San Francisco, Sacramento, and Berkeley up north; Hollywood, Northridge, Thousand Oaks, Costa Mesa, and Long Beach around Los Angeles. We still have a stop at Bakersfield, but we saved the most intense part of our schedule for this, our penultimate California stop.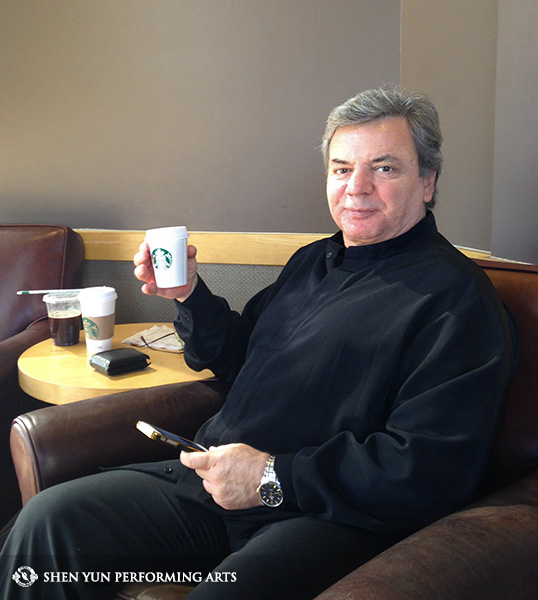 Right now we're in the middle of setting up ahead of our first show tonight. After finishing what I had to do, I ducked out to Starbucks across the street. Next to me is our conductor, Milen Nachev, drinking his regular doppio espresso (with just a bit of hot water). He has good reason to get caffeinated.
Here's our schedule of shows: one tonight, two tomorrow, one Friday, two Saturday, two Sunday, (breath on Monday) and one last one Tuesday. That's nine performances in a week, eight in five days, and—I believe this is either a record or a record-tie for Shen Yun—seven performances in four days starting tomorrow, Chinese New Year. Oh yeah, and I think all but Sunday night are sold out already.
As an MC, this is not a terribly intimidating schedule—all I have to do is talk. Still, even though we usually speak in bursts of a minute or less, partner Kelly Wen and I will spend about 140 minutes speaking on stage these next four days.
By comparison, though, our conductor sitting next to me will be waving his magical baton for some 630 minutes, trying to keep very different instruments playing together while keeping up with the dancers on stage.
Speaking of which, three of our dancers are tied for most dances in a performance with 11. Principal dancers Mark Kao and Jason Zhu, as well as dancer Yuan Ming, will each dance 77 numbers over these four days.
Among the ladies, Michelle Wu will be changing costumes 98 times, often without even seconds to spare before running back on stage.
And, let's not forget the flymen. With the curtain going quickly up and down between each piece, they will have to hoist it a total of 294 times.
Maybe I should bring them back a couple of Ventis.

Leeshai Lemish
Master of Ceremonies
February 18, 2015