What's the Ideal Physicality for Chinese Dance?
Last season, on a rare break day, we headed to a mall to catch up on retail therapy. Not looking for anything in particular, a picture book caught my eye. It was a biography of Audrey Hepburn, Just Being Audrey.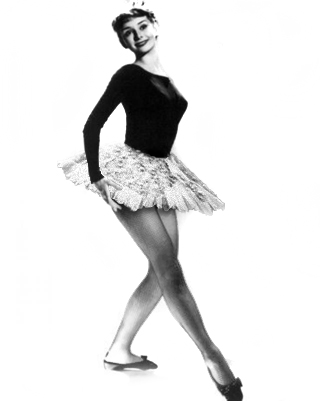 I remembered watching My Fair Lady and thoroughly enjoying her performance. Reading the book, I learned that Hepburn had once dreamed of becoming a prima ballerina. But she began pursuing an acting career after being told she was too tall, her feet too big, and her neck too long.
Maybe Audrey should have chosen classical Chinese dance, as Chinese dancers want those features.
First, the huge stage and tall backdrop shrinks anyone, so height helps you look tall and slim on stage. Next, you don't want your feet to be too small, because you need them for balance while completing the demanding classical Chinese dance techniques. Lastly, a nice, swanlike neck helps a dancer look elegant and natural, so your head doesn't seem like it's sitting right on your shoulders.
Of course, other natural attributes are also needed. Flexibility is required to perform certain techniques and postures beautifully, making them look easy.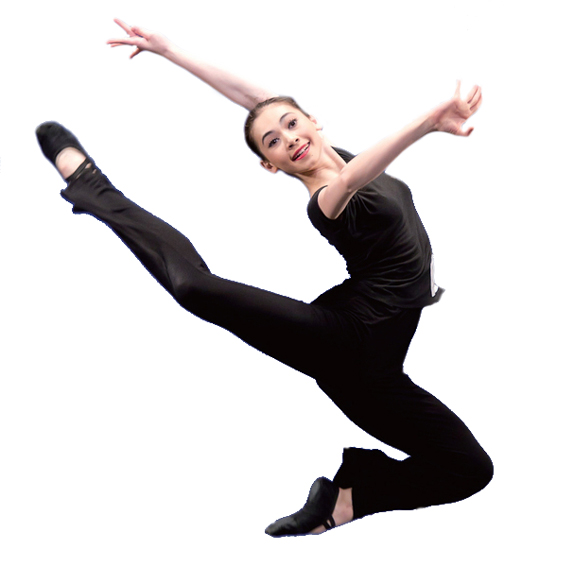 Shen Yun principal dancer Miranda Zhou - Galati.
And then you have explosiveness and bounce, critical for completing the leaping and tumbling techniques. It's how our dancers hold perfect positions in mid-air, appearing to float.
Like any other dance form, coordination is also essential for every aspect of Chinese dance. Not only does it play a major role in executing highly difficult techniques, it also enables a dancer to control minute movements. And it ensures precise synchronization with other dancers, forming one dancing body.
This is especially true in Chinese ethnic and folk dance. Choreographer Si-ya Yang recently told me: "Chinese ethnic and folk dance is all about coordination."
But, even if a dancer possesses all these physical attributes, yet can't achieve bearing—the heart of Chinese dance, it's still not enough to be considered a classical Chinese dancer.
No matter how important physicality is, Chinese dance is an art. Our company manager, Vina Lee, reminds us to perform with soul and inner feeling. This is what we strive for with our production: present authentic, divinely inspired Chinese culture—from our hearts.

August 28, 2012