New Season, New Dances
As soon as tour finished, we had some time off—went to the mall, relaxed, and… began preparing next year's dances!
The first two dances we learned were exciting and somewhat difficult.
We began by learning an ethnic number. You may remember our Tibetan, Mongolian, Miao, or Yi dances. But this piece, and I'll keep the specifics a surprise, is from an ethnic tradition we've never performed before.
To master it, we've been training with one of our ethnic dance specialists, choreographer Si-ya Yang. Do you remember 2012's Taiwanese Amei Dance—In the Mountains? She choreographed that. If you enjoy Chinese ethnic dance, watch out for this one in 2013.
When we talk about ethnic dances, we're referring not to classical Chinese dance, but to the dance styles of minority ethnic groups. The aspects of religion, topography, climate, and history that characterize each group's lifestyle are reflected in each dance tradition.
We also started rehearsing a classical Chinese dance number choreographed by Jinman Li, which has a prop you've never seen us dance with before.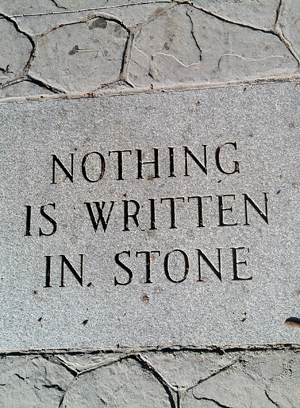 At this early stage, choreography is not yet set in stone. Tweaking a dance to get it just right can be a long process, and some dances go through many revisions. Li's popular 2009 The Udumbara's Bloom and 2011 Water Sleeves changed many times before they were perfected for stage.
Li's new dance is accompanied by music composed by Susan Liu, who also composed 2011's hyper-popular Plum Blossom. Since she has only composed a few numbers for Shen Yun so far, I'm really eager to hear more of her work.
With next year's rehearsals already under way, I can't wait to learn even more dances!

July 20, 2012