'The music was great' Says Nobel Laureate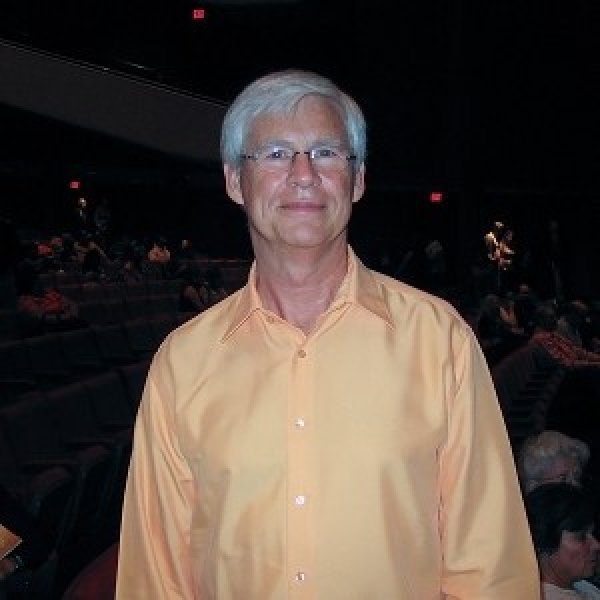 Professor Robert Engle, Nobel Prize Laureate
SAN DIEGO—Professor Robert Engle attended the third and final show of Shen Yun Performing Arts at the San Diego Civic Theatre on Thursday, July 15.

Dr. Engle won the Nobel Prize in Economics in 2003 for his methods of analyzing economic time series with time-varying volatility (ARCH), and currently teaches at New York University.

"I think it's great," he said at intermission. "I love Chinese music and dance and this is a nice example of it."

"Very interesting," he added.

"The music was great," he said. "I liked it very much."

Additionally, between the dance pieces are musical performances, with two pieces by bel canto singers, sung in Chinese with translations on the screen, and one solo instrumental piece with the erhu, a bowed, two-string Chinese instrument.

The "dancers were very good," he commented. "Most of the shows I see in New York are American shows, not Chinese shows. The ballet, opera—so this has different characteristics. It's very nice."

It was "aesthetically very nice," said Dr. Engle.
July 15, 2010