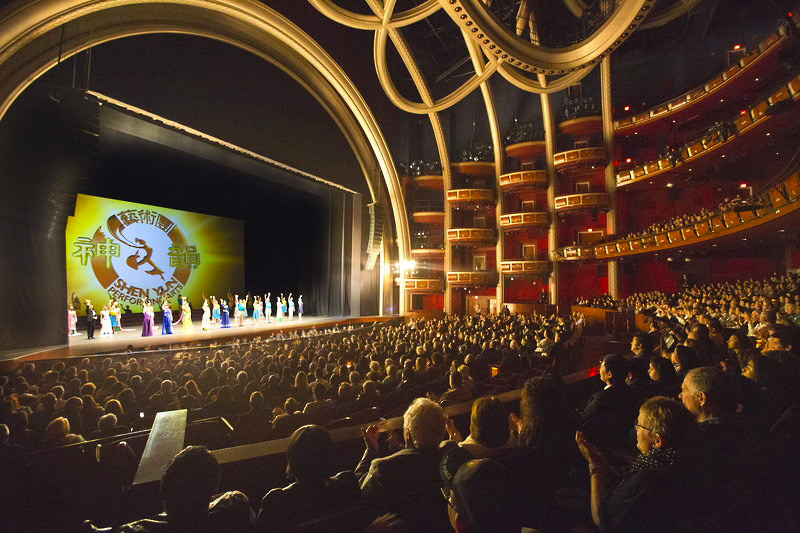 Dozens of California Shows – Still Not Enough!
DUE TO DEMAND, SIX PERFORMANCES ADDED AND SELLING OUT QUICKLY
A mere two days before Christmas, Shen Yun's Southern California presenters looked at their ticket sales and discovered that the 25 performances they had booked were far from meeting public demand. Over a month before Shen Yun was to arrive, performances were already close to sold out.
The team quickly booked two more performances, but those also sold out by Jan. 13. In all, six performances have been added in Costa Mesa, Thousand Oaks, Long Beach, and San Diego for a total of 31 shows in the region. Even now, only a portion of tickets still remain.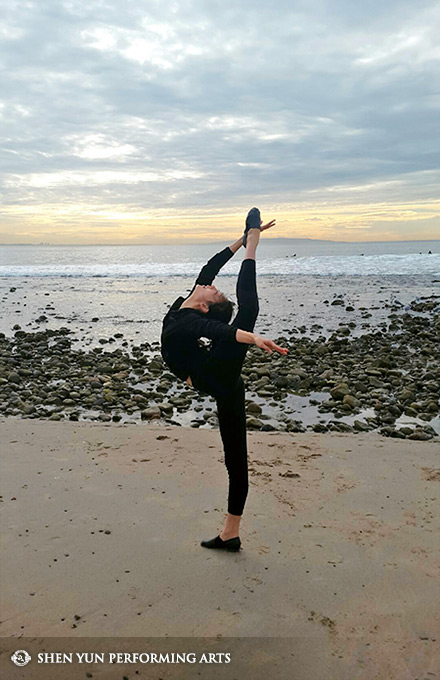 This isn't the first time Southern California has added performances to meet demand. Local presenters believe this year's box-office success is due in large part to word-of-mouth excitement after previous years' performances. "Last minute" additional shows were also added for the last two years that Shen Yun performed at Costa Mesa's prestigious Segerstrom Center for the Arts.
Last week Shen Yun opened at Hollywood's Dolby Theatre (formerly Kodak Theater), where the Academy Awards will be held next month. Each of Shen Yun's five performances was in front of a full house which often included celebrities from Hollywood's entertainment industry.
The Southern California run follows 14 performances in Northern California, including at the hallowed San Francisco War Memorial Opera House and a first appearance in Berkeley.
Right now Shen Yun is in the midst of performing 21 shows in 18 days. In addition to Hollywood and Costa Mesa, the schedule includes performances in Northridge, Thousand Oaks, and Long Beach. Later next month, after brief stops in Phoenix and Mesa Arizona, Shen Yun will return for to perform in Bakersfield and eight performances in San Diego (Escondido), the most ever in that city.
Shen Yun's performers are glad to be spending the heart of winter in sunny Southern California. This time last year, many of these same dancers and musicians were on the Canada tour, performing in places like Quebec City, where temperatures dropped to -20 F (-30 C).
"Sure, it can be tiring to dance that much, often two shows a day, especially when you have to nail some of these difficult techniques of classical Chinese dance," said principal dancer Cheryl Lin. "But when the curtain rises and you see a packed theater and you hear everyone roaring with applause, no one feels tired anymore."
January 26, 2015