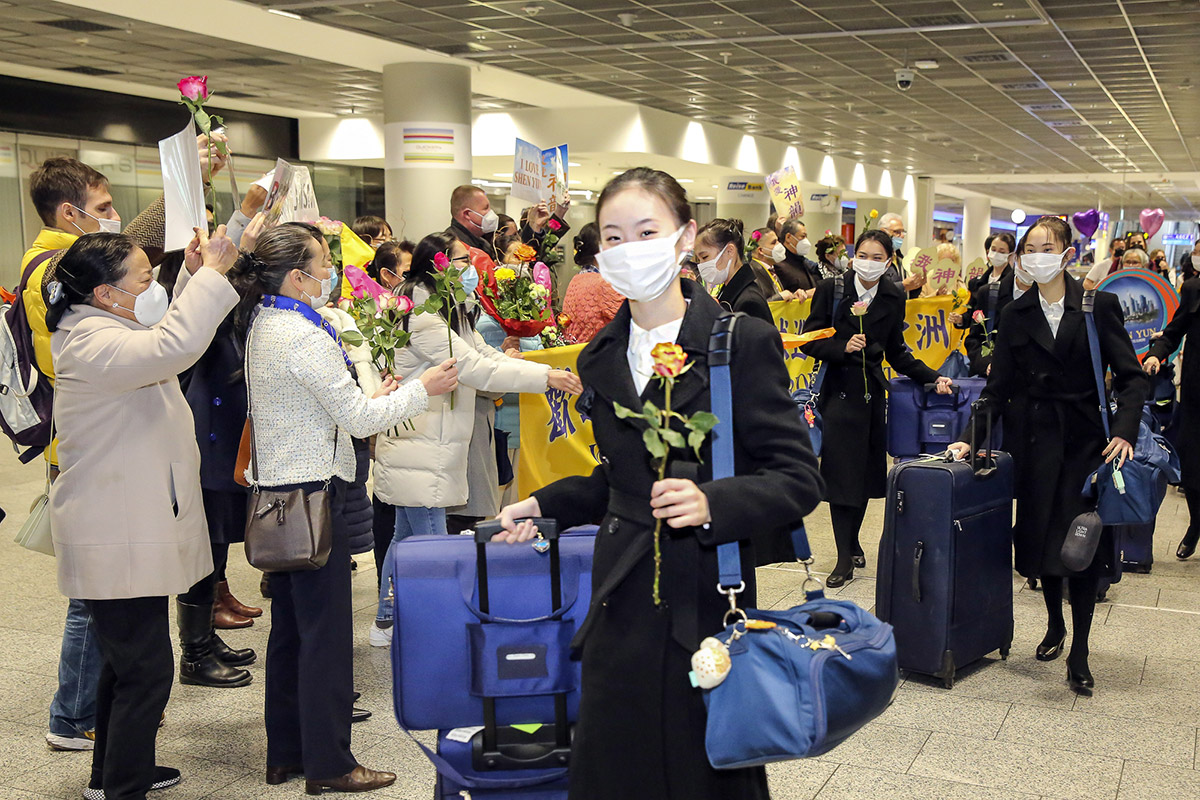 Europe Here We Come
After almost two years ... We're back!
We've touched down in Germany and are ready to get the European leg of the tour started!
We'll be in multiple cities in France, Poland, the United Kingdom, Italy, and more. Find the best seats in the city closest to you.