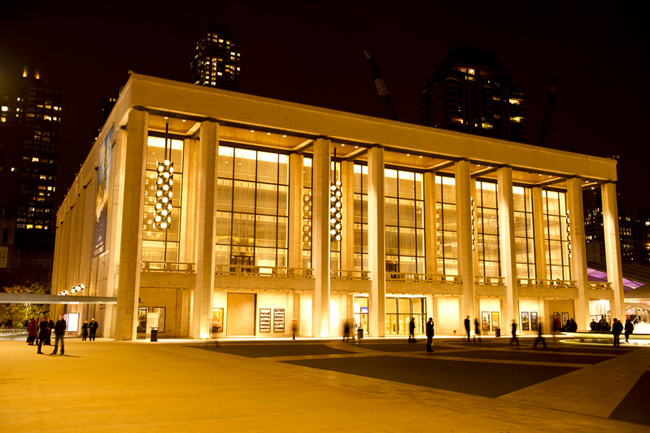 From Paris to Manhattan: Shen Yun plays at Lincoln Center Tomorrow
Shen Yun Performing Arts' 12-city tour of Europe ended last Saturday with sold-out shows in Paris. After a day of sightseeing, the company is back in New York preparing for an 11-show run at Manhattan's prestigious Lincoln Center. The performances begin tomorrow, Apr. 20, and continue for nine days until April 28.
"After flying from Paris, we had a terrific homecoming welcome at the airport," said Shen Yun dancer Seron Chau. "It was great to see familiar faces, and we can't wait for Lincoln!"
Shen Yun performed at Lincoln Center for two weeks last year. With tickets completely sold out and still much more audience demand, an extra performance was added to the final day last-minute. It, too, was full.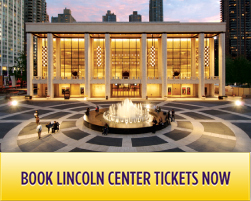 This year, it is Shen Yun New York Company performing at Lincoln Center's David H. Koch Theater. Among the company's artists will be some New York favorites like principal dancers Chelsea Cai and Angelia Wang (of Shen Yun poster fame), Rocky Liao and Chad Chen, soprano Geng Haolan and erhu virtuoso Qi Xiaochun.
The shows come at the end of the 2013 season, which goes on for over five months.
Meanwhile, Shen Yun's International Company will be performing in St. Louis, Missouri, and Touring Company is in Tokyo, Japan.
April 18, 2013