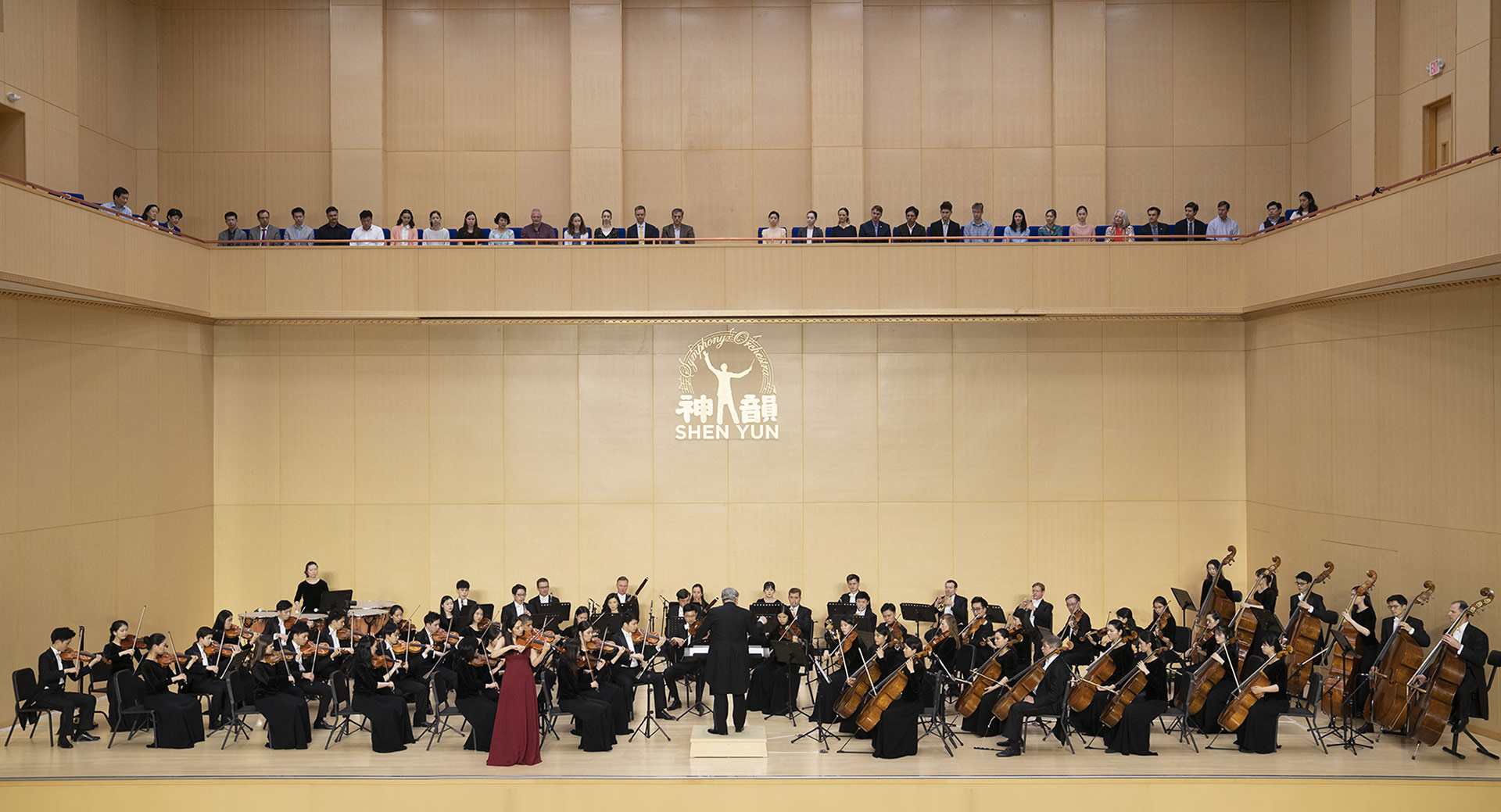 Exclusive Videos: Brahms and Mendelssohn Concertos
ALL-NEW MUSIC AND DANCE VIDEOS AVAILABLE ONLY ON SHENYUNCREATIONS.COM
Shen Yun musicians have been filming their performances of some of the world's most renowned classical works. These recordings are being rolled out on Shen Yun's new online streaming platform, Shen Yun Creations.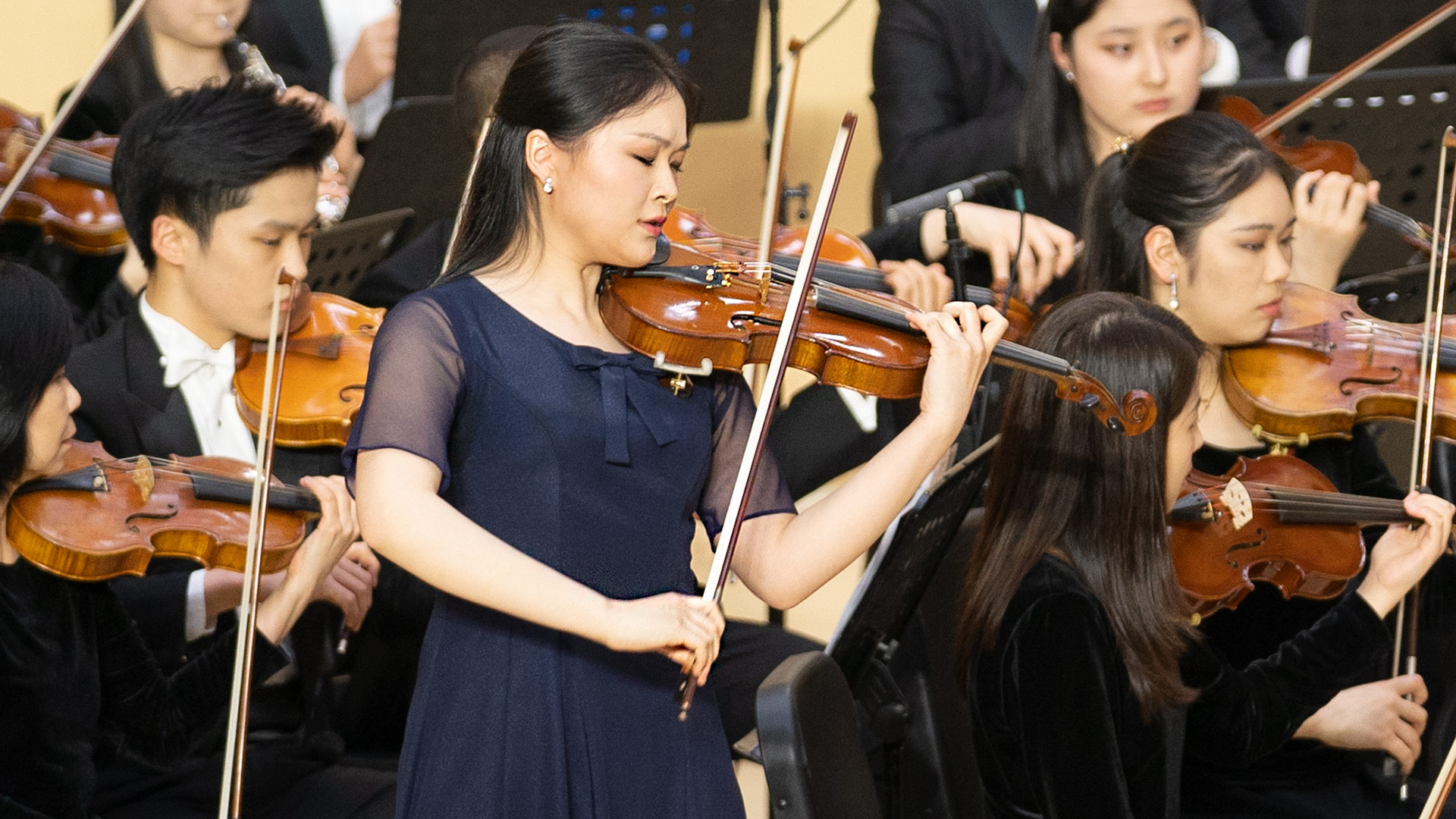 Two highlights so far are Mendelssohn's Violin Concerto in E Minor, Op. 64, and Brahms' Violin Concerto in D Major, Op. 77.
Quick Facts
Felix Mendelssohn is one of the early Romantic era's most popular composers. His Violin Concerto in E Minor, Op. 64 follows the classical sonata form, yet contains several innovations that left an indelible mark on the musical genre.
Meanwhile, Johannes Brahms' violin concerto is one of the most beloved works in the violin repertoire for its expressive complexity and unparalleled beauty. The highly difficult solo takes listeners on a captivating journey in true Brahms fashion.
Both concertos were connected with one of the greatest violinists of the time, Joseph Joachim. Joachim was Mendelssohn's protégé, and at age 14, one of the first soloists to perform Mendelssohn's concerto. Joachim later became close friends with Brahms, who dedicated his only violin concerto to Joachim, and the two premiered it side-by-side in 1879. Joachim has called these pieces two of Germany's four great violin concertos (along with Beethoven's and Bruch's).
The Shen Yun Creations Mendelssohn and Brahms concertos feature violin soloists Freda Wang and Nika Zhang, respectively, conductor Milen Nachev, and the musicians of Shen Yun Symphony Orchestra.
Watch: Mendelssohn's Violin Concerto in E Minor, Op. 64
Watch: Brahms' Violin Concerto in D Major, Op. 77
ShenYunCreations.com is a treasure trove of Shen Yun-produced video content. New Shen Yun dance stories, Symphony Orchestra recordings, concertos, vocal music, dance showcase videos, and fun bonus videos are being uploaded on a daily basis, so be sure to check often for updates!