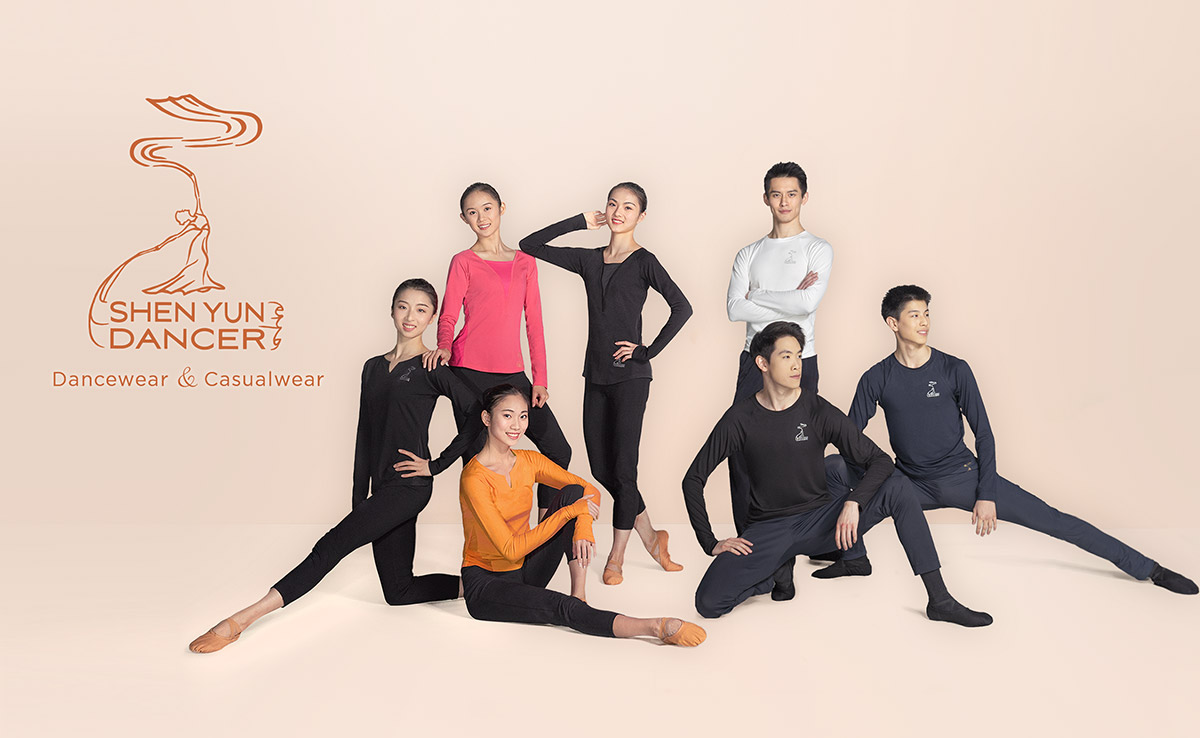 The Launch of a New Clothing Brand—Shen Yun Dancer
October 8, 2020
New York
Today, we are happy to announce the official launch of Shen Yun Dancer—a clothing brand with all-new collections of dancewear and leisurewear.
The dancewear lines are designed for men, women, and children. They are stylish, practical, and affordable. Crafted specifically for the needs of the serious dancer, these clothes are ultra light and made with breathable fabrics that keep hard-working dancers cool and dry.
Dancers and athletes alike will find these clothes provide total freedom of movement and comfort, supporting an active lifestyle while reflecting the beauty of the human figure.
Based in the rolling hills of the Hudson Valley, Shen Yun Dancer is designed by the same people who create the stage costumes and training clothes worn by the dancers of Shen Yun Performing Arts.
These new collections, in fact, were originally designed for our dancers—hence the brand's name. The dancers love these clothes so much that we have decided to make them available to all our friends who cherish the world of Shen Yun. The dancewear is professional-grade and suited for dancers of any style, including ballet, as well as general athletic activities.
Everything about Shen Yun Dancer bears the distinct aesthetic of Shen Yun, including color palette, style, and cut.
Alongside the dancewear collections, which include a variety of dance pants and tops, the Shen Yun Dancer casualwear features jackets, polo shirts, short sleeve shirts, long sleeve shirts, and pants.
Carefully selected fabrics include organic super-soft cotton blends, four-way stretch, and moisture-wicking technology.
Colors include white, black navy, orange, royal blue, turquoise, and pink, with designs that are classic and timeless, yet youthful and bright. Shen Yun Dancer products are currently sold online only at: ShenYunDancer.com.
Discover Our New Collections