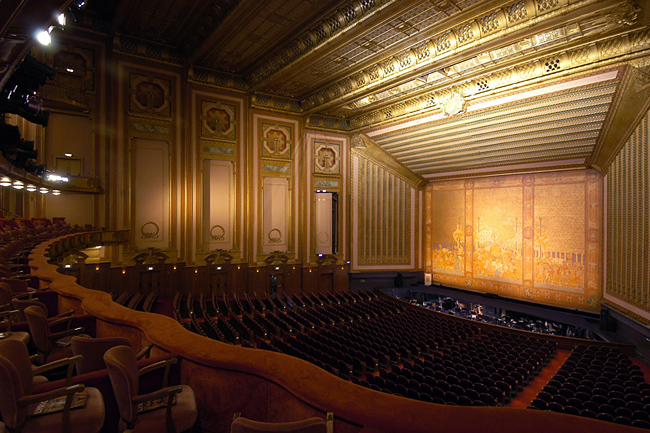 Rare Summer Shows: Shen Yun Returns to Chicago
The Windy City will host Shen Yun Performing Arts for this year's only summer shows, as New York Company returns to the Chicago Civic Opera House July 7-8.
Shen Yun's season usually runs from December to May, with each city visited once. Not only are summer performances extremely rare, until recently it was almost unheard of for Shen Yun to perform in the same city twice a season.
Chicago Audience Reviews, April:
"Truly Magical."

— Allison Rosati,
NBC's National Emmy Award-winning anchor
---
"Beautiful...
I don't even have the words for it.

— Cynthia Klein,
a VP Business Banker at Bank of America
---
"You have to see it to believe it."

— Dr. José Torres
But with so many shows selling out, this year the company performed twice in New York (January and April at Lincoln Center), and Philadelphia (January and May at Merriam Theater). It was just in Chicago in April, and next month's shows mark the fastest return to a city in the company's history.
Patrons of the arts in the Midwest have one final chance to catch Shen Yun's 2012 season. With schools on summer vacation, local organizers are expecting many families in the audience.
"We enjoyed it very much," said Emmy Award-winning NBC TV anchor Allison Rosati, who brought her entire family to Chicago's April performances. "All of the performers are so strong," she said. "Elegant…magical, I loved it!"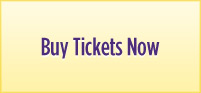 June 25, 2012