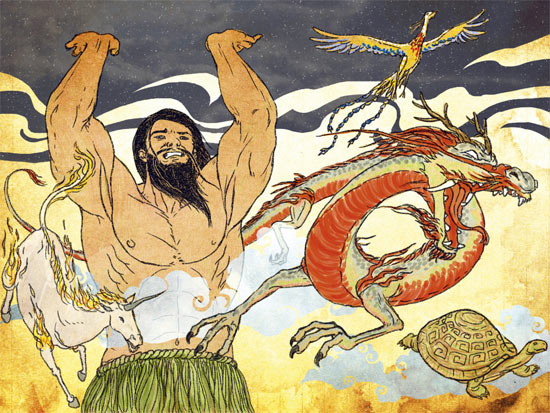 Shen Yun Mythistory Trivia
In ancient China, gods and mortals once lived side by side. They established a divinely inspired culture and left chronicles steeped in mythology. These stories and traditions have been passed down dynasty after dynasty for over five millennia. Throughout the seasons, our audience members have also met many of these main characters on the Shen Yun stage.
How well do you know the marvelous legends of China? Find out now.
Play Again
You've completed the quiz! Your score is:
0

/9
Shen Yun creates an all-new program every year. Stay tuned to see what legends we will revive next!