Wear the Elegance from 5,000 Years of History
Throughout the dynasties, fashion served to express a divinely inspired culture.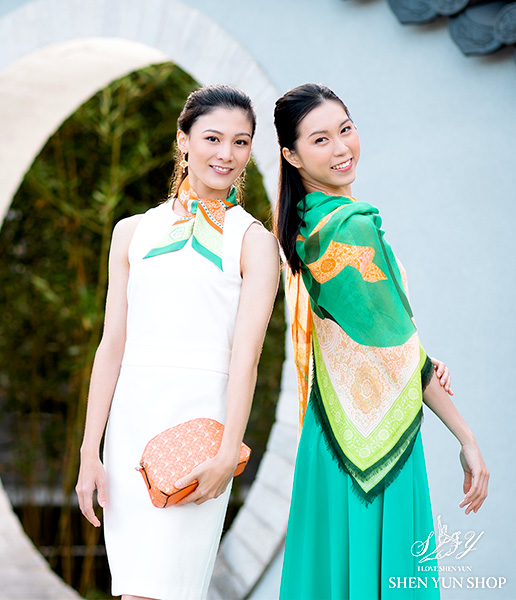 The Shen Yun Shop carries on this tradition with official Shen Yun products instilled with the beauty seen on stage. Our products use traditional designs, patterns, and colors you won't see anywhere else.
These one-of-a-kind creations embody the essence of divinely imparted culture.
Learn more at shenyunshop.com