Only One Month Left in Shen Yun's 2014 Season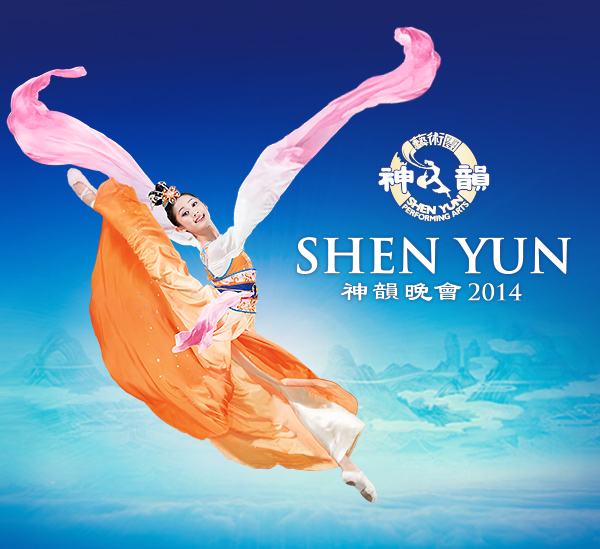 Just a few weeks remain in Shen Yun's 2014 season. And yet, before returning to New York for a hard-earned break, the company still has performances in four continents.
After its huge success in Spain, Shen Yun will continue touring Europe over the next four weeks, performing in Ireland, the Netherlands, Italy, Germany, the Czech Republic, and Austria. These stops include debuts at some exciting theaters such as Prague's State Opera, Milan's Teatro Degli Arcimboldi, and Baden-Baden's Festpielhaus.
Meanwhile, down under Shen Yun still has performances in Sydney, Adelaide, Gold Coast, and Perth, which will host Shen Yun's first performances on Australia's western coast. On the way back to the United States from Asia-Pacific, the company will perform in Honolulu, wrapping up the long tour in style—at Blaisdell Concert Hall, minutes from Waikiki Beach.
Yet another remaining continent is South America. Shen Yun will perform in Buenos Aires the first week of May. This marks the company's third trip to South America, this year returning to Teatro Opera Citi, centrally located on Corrientes Avenue.
Across the fourth and final continent, Shen Yun still has performances in Florida (Miami, Sarasota, and Jacksonville), New York State (Buffalo, Rochester, and Albany), as well as Indianapolis, Philadelphia, and San Antonio. The matinee at Jacksonville's Times-Union Center for the Performing Arts on Sunday, May 11, will mark the end of Shen Yun's 2014 season.
And with a new production every season, once this year's show is gone, it is gone forever. If you have not yet met the Crazy Monk, seen the evil toad, or heard about the magic meatball, you have just a few weeks left.