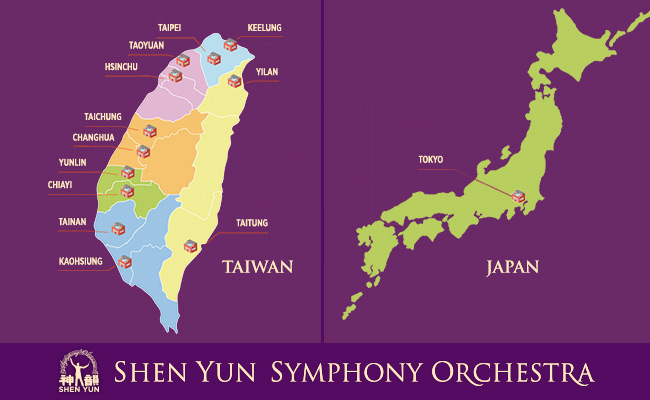 Symphony Orchestra's Asia Debut
HARMONY OF EAST AND WEST, NOW TOURING FROM EAST TO WEST
What's new for Shen Yun Symphony Orchestra? After four seasons performing at top concert halls across North America, the Symphony Orchestra is finally going overseas with a month-long tour of Japan and Taiwan.
In just a few weeks, audience members at Tokyo Opera City Concert Hall will experience the 2016 concert season's opening night—coinciding with the Mid-Autumn Festival, Sep. 15.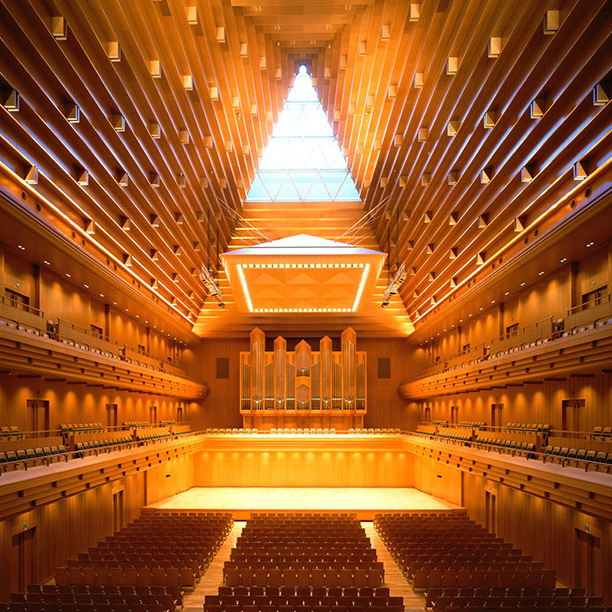 The 2016 Tour
Audiences in Asia have anticipated the arrival of Shen Yun Symphony Orchestra since its 2012 debut at New York's Carnegie Hall. Finally, 18 performances in 13 cities are scheduled for this inaugural Asia tour, and presale tickets are going fast.
The Symphony Orchestra will then return for a North American circuit, revisiting renowned concert halls in New York, Boston, Toronto, Washington, DC, and Chicago throughout October.
An East-West Symphony
This is the first symphony orchestra to seamlessly combine the distinct musical traditions of the East and West. Ancient Chinese instruments like the erhu and pipa are integrated brilliantly with the grandeur of a full Western symphony—these are the sounds that have captivated audiences since Shen Yun Performing Arts' 2006 inception.
The Symphony Orchestra combines Shen Yun's multiple touring orchestras that accompany the annual dance production. Along with Shen Yun's original compositions such as Poets of the Orchid Pavilion, The Mystical Udumbara, and the Mongolian Drums of the Grasslands, the concert includes Western classical masterpieces by Johannes Brahms, Antonín Dvořák, and Camille Saint-Saëns, as well as Shen Yun's celebrated singers and erhu soloists.