Musicians at Mid-Autumn
The Mid-Autumn Festival is the biggest Chinese holiday after the Lunar New Year. Since the Shang Dynasty (1600-1046 B.C.E.), people have celebrated the harvest during the full moon of the eighth lunar month—the biggest and brightest of the year. Nowadays in Chinese communities worldwide, friends and families still gather under the illuminated night sky to enjoy mooncakes, sip tea, and answer riddles composed on paper lanterns.
Ahead of the 18-city international Symphony Orchestra tour (Sept 17–Oct 22), we asked Shen Yun's star musicians about their favorite Mid-Autumn memories.
Fiona Zheng
Violin soloist
Bio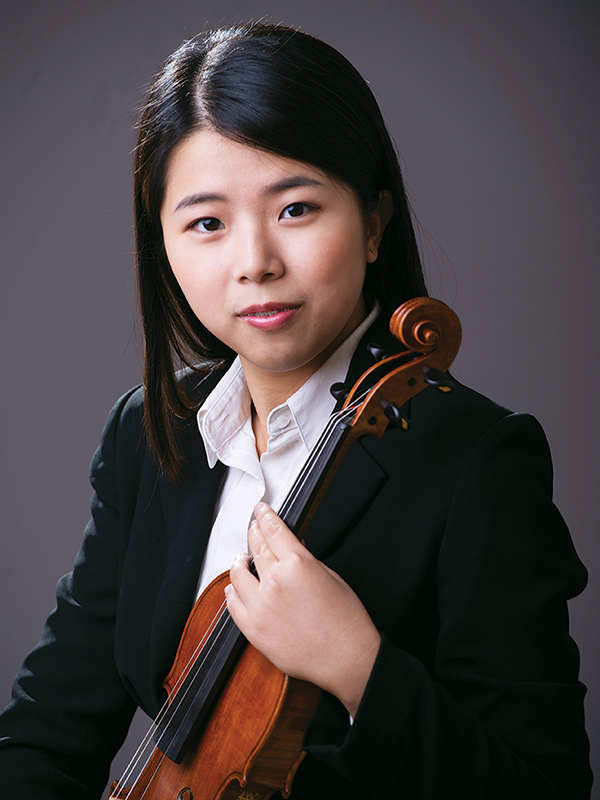 FZ: When I lived in China, my father and I would go to the corner store to get a pack of my favorite red bean mooncakes. Then we'd sit in this gazebo at the park and enjoy the moon. Since my father's a violin teacher, every Mid-Autumn, my house would be flooded with mooncake gift boxes from his students. I loved opening the pretty packages and collecting my favorite cakes. The expensive ones have salted egg yolks in the filling; the fanciest flavor is called Five Nuts (五仁 wŭ rén). But I still love the simple red bean cakes, even if those are the cheapest!
Miao-Tzu Chiu
Pipa player
Video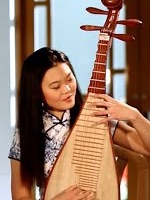 MTC: In Taiwan, my whole family comes together for a big backyard barbecue. It's always warm there, even in fall. And other than mooncakes, it's also Taiwanese tradition to eat big plump pomelos. My cousins would compete to see who could peel the thick rind off in the biggest piece without ripping, and then wear it on their heads! Then I, as the musician of the family, would take out my pipa and provide evening entertainment, while everyone enjoyed the rising moon.
Eric Robins
Trumpet player
Bio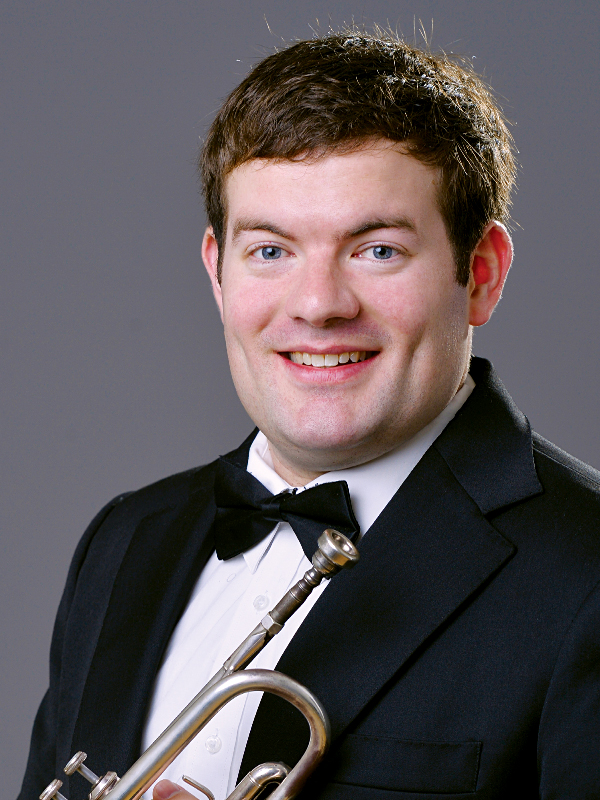 ER: The Moon Festival is a harvest festival, so I liken it to Thanksgiving here in the States. Every Thanksgiving, my family gathers at my grandparents' house to celebrate. I remember my grandma making pies from scratch the night before and into the early morning. If those two pumpkin pies weren't absolutely perfect, she would do it all over again!
When I lived in South Korea, I also celebrated Mid-Autumn there, which they call Chuseok. I lived in an apartment complex with about 10 other tenants, and my Korean landlord would share his home cooking with us! There was a lot of food, and I have a vivid memory of seaweed soup.
Haolan Geng
Soprano
Bio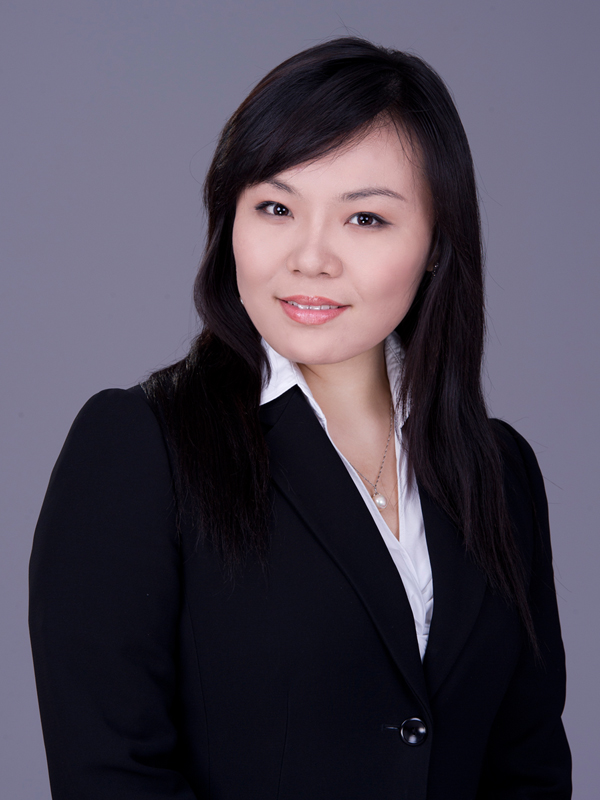 HG: The Mid-Autumn Festival reminds me of the legend of the Goddess of the Moon. Shen Yun had a story dance about her a few seasons ago. After drinking a magical potion, she had to fly to the moon and live there forever without her husband. It's actually very sad, but I think of her when I see the bright moon. What's it like to live in a palace in another world?
Milen Nachev
Conductor
Bio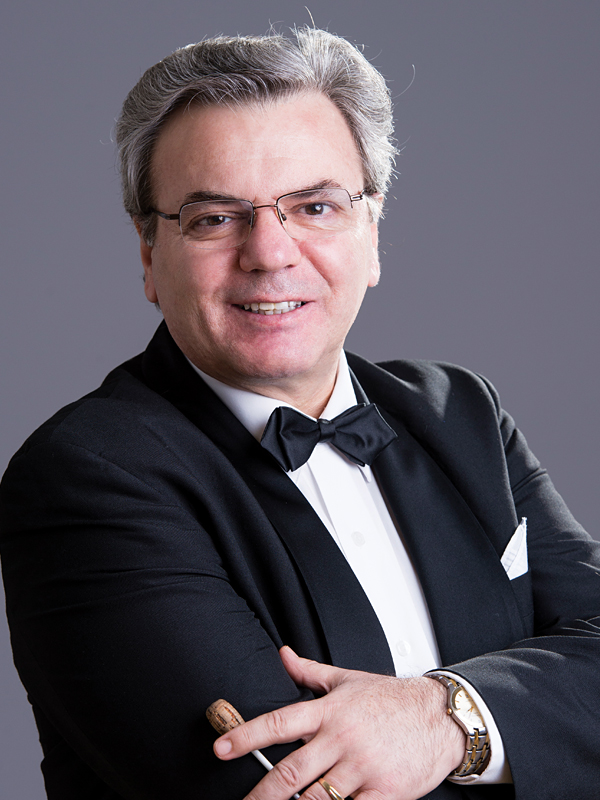 MN: I like very much the mooncake, especially the one with nuts in the filling, which reminds me of baklava—my favorite dessert from back home in Bulgaria. I have heard that this is the most difficult flavor to make, and requires a lot of artistry and skill.
Xiaochun Qi
Erhu soloist
Bio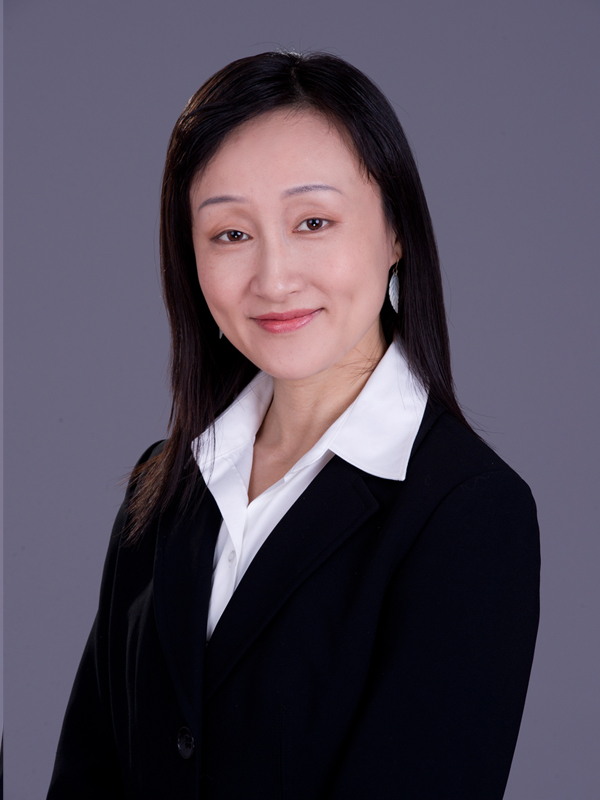 XQ: Rather than dwelling on the past, I hope for a good future. I hope that one day we can celebrate the Mid-Autumn Festival with our families in China!
Shen Yun Symphony Orchestra is now touring South Korea and Taiwan. The concert returns to Carnegie Hall Oct 14–15.

For tickets and information: //www.shenyunperformingarts.org/tickets/index-symphony.