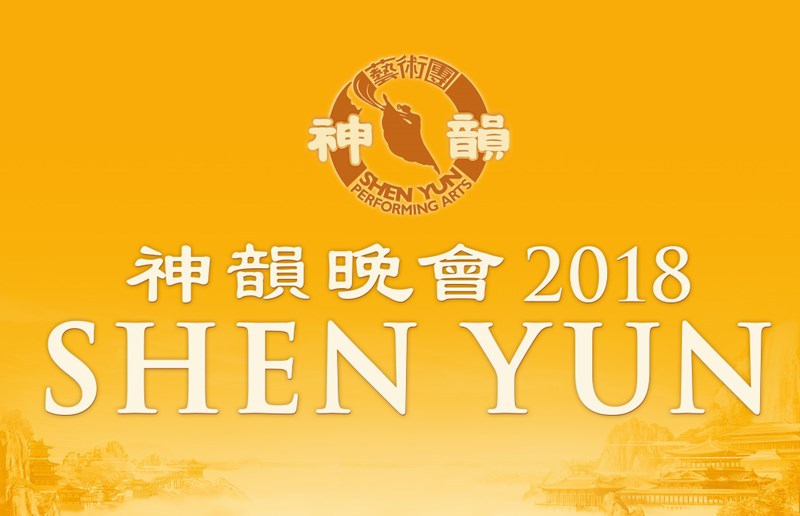 Shen Yun 2018 Is Here
The holiday lights are strung and another year has just about flown past. Are you excited for the adventures and opportunities the next flip of the calendar will bring?
As the thermometer has been dipping, Shen Yun headquarters has been bustling in parallel to Santa's workshop to put finishing touches on the most magical holiday gift—the brand-new Shen Yun 2018. But we've loaded our trucks and buses before Saint Nick's loaded his sleigh, because the new season kicks off this December 22nd.
In the spirit of the holidays and New Year, join us in fresh adventures to ancient times. Jump inside ageless classics as history unfolds before your eyes. And hold on as we take you to enchanting lands at the edge of the world.
Hundreds of handmade costumes and an animated digital backdrop create the spellbinding setting for our dancers who—accompanied by the unique live music of Shen Yun's East-West orchestra—bring the beauty of traditional China to life. We won't ruin any surprises, but the new performance will bring elegance, artistry, drama, strength, hope, and plenty of laughs.
The 2018 season's tour spans five continents, covering 150 venues and counting. In North America, we revisit top theaters like Lincoln Center, The Kennedy Center Opera House, and Four Seasons Centre for the Performing Arts, Toronto. Next, we return to Europe's biggest cities to perform at some of their most iconic playhouses, including West End London's Dominion Theatre, Deutsche Oper Berlin, and Teatro dell'Opera di Roma (Rome). This coming March, Shen Yun will also visit Tel Aviv, Israel for the first time ever. In the upcoming five months, Shen Yun 2018's ever-expanding tour will reach more cities with more shows than ever before.
We've been fine-tuning the programs since June, and we can't wait to bring them to a city near you. Check our schedule page for up-to-date performance times, and be sure to follow us on Facebook, Twitter and Instagram for announcements and behind-the-scenes exclusives on our performers' adventures around the globe.
The curtain rises on December 22nd. Experience the perfect holiday gift for you and yours.
The all-new season kicks off in Houston, TX; Burlington, VT; Waterbury, CT; and Kansas City, MO. For tickets and information, please visit //www.shenyun.com/tickets.