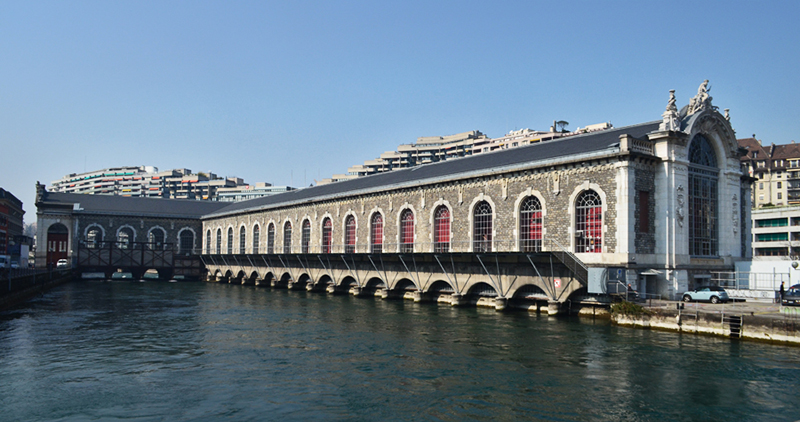 Shen Yun Heads to Europe with All-New 2015 Performance
Shen Yun Performing Arts will be traveling to Europe this month to tour 16 cities on the continent.
The 2015 Europe tour opens in Geneva with three performances at the Bâtiment des Forces Motrices, Feb. 26-28. Then, through March and April, Shen Yun will continue to cities such as Vienna, Frankfurt, Stockholm, and Paris.
Three cities will be hosting Shen Yun for the first time: Manchester, England (Lyric Theater the Lowry Salford Quays); Bremen, Germany (Musical Theater Bremen); and Mozart's hometown of Salzburg, Austria (Großes Festspielhaus).
Last season, Shen Yun debuted in Spain, drawing full houses at Barcelona's National Theatre of Catalonia, along with rave reviews in local media. Spain's iconic radio personality Luis del Olmo called Shen Yun, "The most important show I've ever watched in my life." On April 24, Shen Yun will return to Barcelona, this time performing at the prestigious Gran Teatre del Liceu. This will also be the last leg of the European tour.
Audiences in Europe can expect to see some familiar faces, including principal dancers Tim Wu, Alvin Song, Jim Chen, Chelsea Cai, and Miranda Zhou-Galati. Soloists include tenor Tian Ge and erhu virtuoso Mei Xuan, while the orchestra will be conducted by Shen Yun's new conductor Kiril Tarpov.