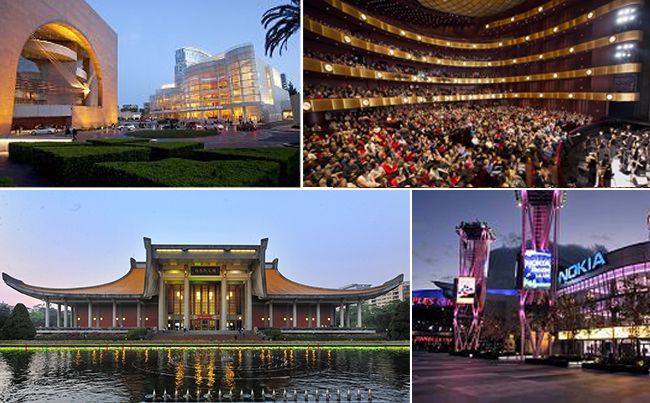 'Something I Have Never Experienced' - Audience Reviews
As Shen Yun continues to perform in front of sold-out houses in North America, Asia, and Europe, our media partners in the United States have been interviewing audience members during intermission and after performances. Here is what a few patrons had to say—many more are available on the website of The Epoch Times.
Piano Teacher Amazed by 'Oneness'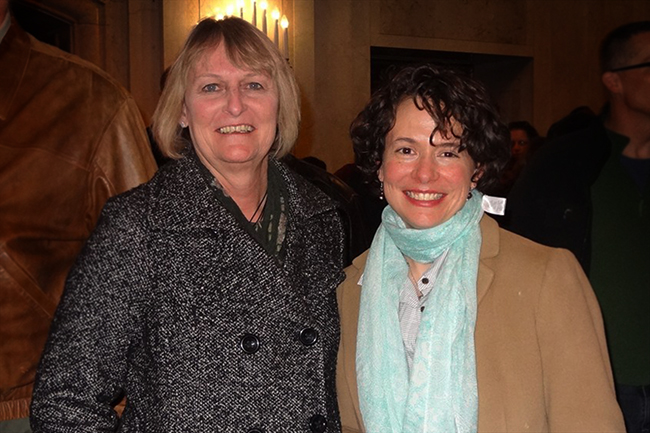 "It touched deeper parts of the soul," said Rachel Williams, piano teacher and founder of the Oxford Harris Manchester Singers. "I have never experienced the portrayal of oneness in a performance like I saw in this particular show."
"The synchronicity—the dancers must have been breathing in sync," she said after seeing Shen Yun in Boston. "They must have been in the same consciousness plane to be able to perform at the same time, just so beautifully."
"It was the energy that came off of the stage, it was just something I have never experienced watching dance performances before."

Former Ballerina 'Surprised'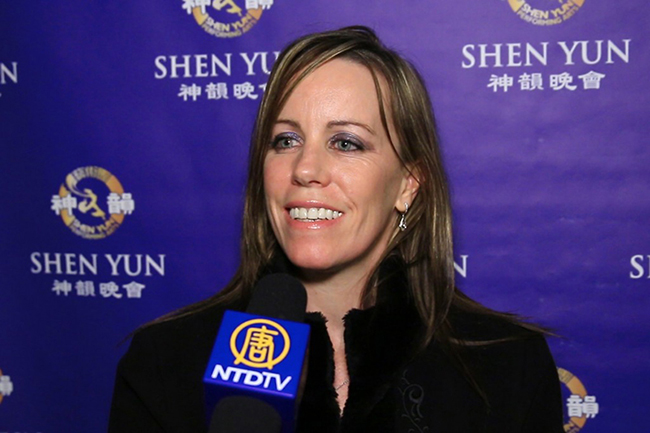 "I've really never seen so many beautiful colors and precision," said former ballerina Natalie Powers. "Coming from a dance background, I just was really surprised at the core group of dancers, at how well they worked together."
"Coming from a professional background, I didn't see one mistake, which is just incredible," she said after watching Shen Yun at Minneapolis' Orpheum Theatre.
"Love the music because it had many of its meditative aspects, and then it had some bright and open, flourishing aspects."
Any advice for further audience members? "Expect a lot, and you will go home, with a very good, happy feeling in your heart."
Company President: 'Never Been Something Like That'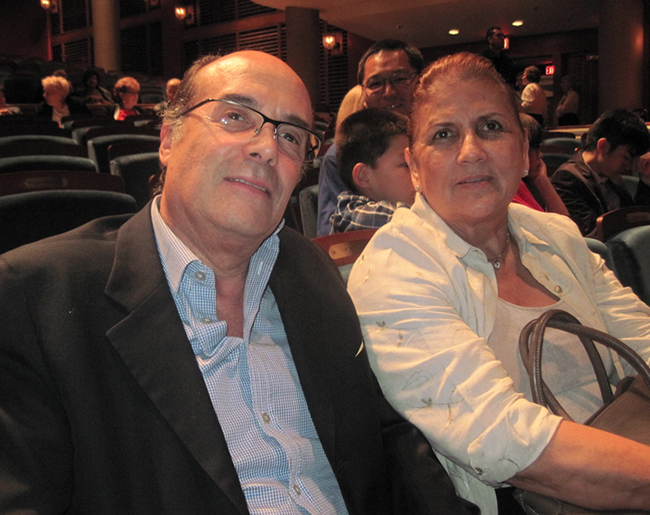 Carlos Ariza, President of ZBI Advertising, said the performance is "A different world for us, in the Occident, the West. In this world, there has never been something like that."
"For the first time in my life, I see something so completely different—the music, the orchestra, the dancing and choreography, the background—special," he said after seeing the performance at Ft. Lauderdale's Broward Center for the Performing Arts. "I'm so emotional, I don't know what to say."
Designer: 'They Touched So Many'
Many audience members interviewed also spoke of something in the performance that touched them deeply.
"I cried three times," said Portland, Oregon business owner Brenda Casey, after seeing Shen Yun at Keller Auditorium. "It's stunning. It's inspiring."
"I know many people who probably left this performance today—their lives will be changed. They will have a different outlook on life," …said fashion designer Zhanna Kens at St. Petersburg's Duke Energy Center for the Arts. "This performance, those dancers, they touched so many lives and hearts."

"It's beautifully choreographed, colorful, spiritual,…" began Turbo CEO Kevin Denny at the California Center for the Arts, Escondido. "I love what they said about 'Truth, Compassion, Tolerance'," he continued. "Deep, wonderful values."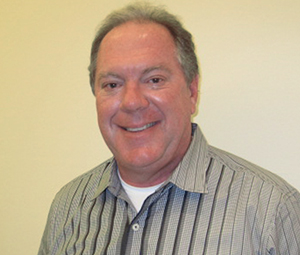 "I would say open your hearts and minds and enjoy something unique and special."
"People can go get a glass of wine, have dinner, spend a hundred bucks, and it's all over in an hour. This is something you remember forever," said Joe Heard, who also saw the performance in Escondido. "This supersedes anything that I've ever seen or done. And I was in television for 30 years. This takes my breath away."