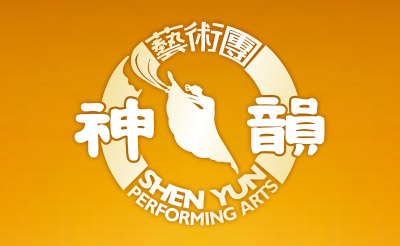 Is the Production Brand-New Each Season?
Each season, Shen Yun tours the world with an entirely new production. This means all-new choreography and musical compositions, along with hundreds of handmade costumes, props, digital backdrop designs, and more. How is this possible?
Chinese history has been recorded and passed down uninterrupted for some 5,000 years, sometimes in vivid detail. This provides Shen Yun with abundant source material to revive this ancient culture on the 21st-century stage. Of course, the performance also couldn't happen without our dedicated artists and staff, and their commitment to reviving traditional culture.