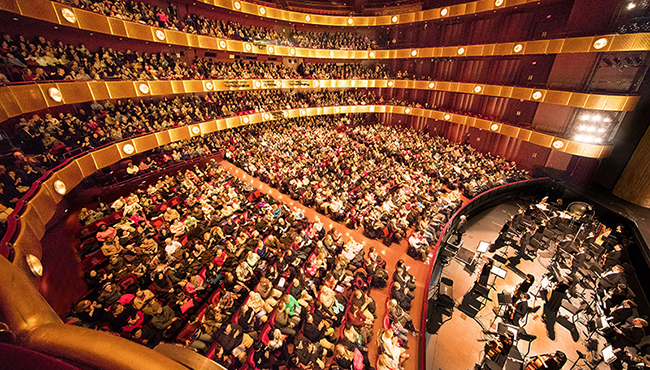 Fourteen Sold-Out Performances at Lincoln Center
New Yorkers and out-of-state visitors alike were treated to an evening of music and dance derived from five thousand years of culture. Some said they had journeyed far, flying in and booking a hotel, exclusively to attend a Shen Yun performance.
"I absolutely adore it. It shows a side of Chinese culture that I didn't know anything about," said one audience member, herself a dancer.
"Each of the dances communicate a different message; awakening, devotion... This is a magical experience, not your typical Broadway show. Much, much more. Much more magic!" said another audience member.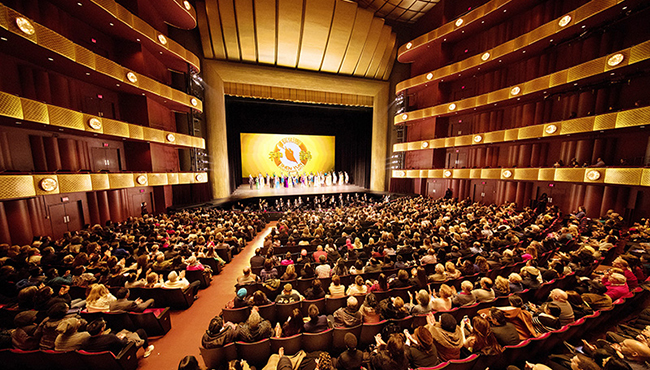 Hoping to share this experience with family and friends, several audience members purchased tickets for upcoming performances during intermission.
All five Shen Yun troupes are simultaneously touring and performing in various regions. We will next be in Baltimore, St. Louis, Birmingham, Hamilton, and Perth. Europe and Asia will be soon after, in mid-February. We look forward to seeing you in your city soon!