2013 Highlights: End of the Year Review
SIX THINGS ABOUT SHEN YUN IN 2013 (YOU MAY OR MAY NOT HAVE MISSED).
1. Shen Yun Symphony Orchestra's first tour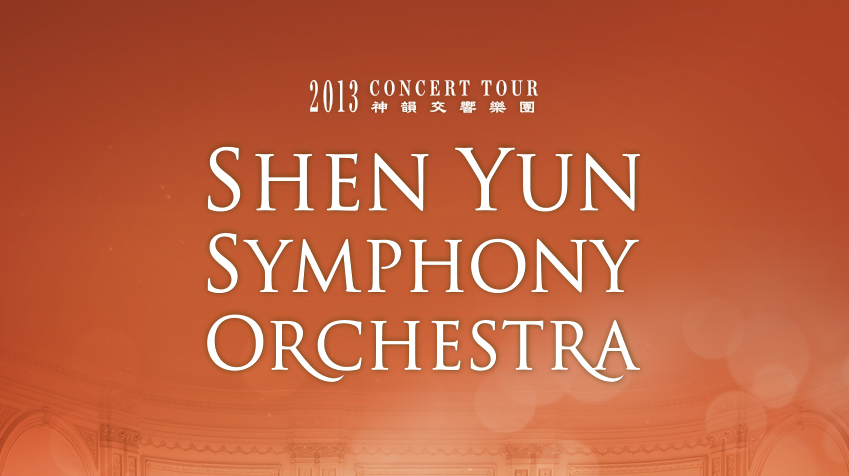 The Shen Yun Symphony Orchestra toured seven U.S. cities, performing in some of the country's most revered concert halls, like the Kennedy Center and Carnegie Hall.
The concert, which received 10-minute standing ovations, performed Shen Yun favorites and classical masterpieces.
The only symphony orchestra that combines classical Western and Chinese instruments featured four conductors, each from a different country.
More concerts coming up in 2014. Keep up to speed at Symphony.ShenYun.com.
2. Six weeks of packed shows in Taiwan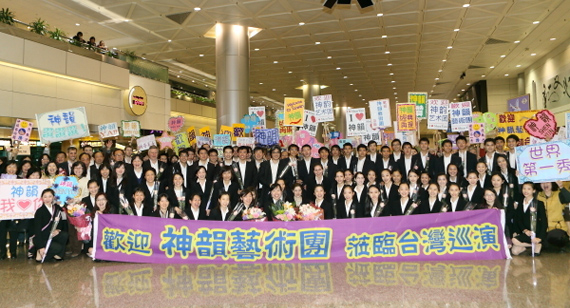 Shen Yun performed 46 shows in 42 days, touring eight cities across the island, making it the longest Taiwan tour in Shen Yun's history. In addition to the local Taiwanese, the audience also included numerous travelers from mainland China who flew to Taiwan especially to watch Shen Yun in person.
3. Debut in Mexico
After previously touring to Chile and Argentina, this year Shen Yun performed for the first time in Mexico, its 30th country. Which Spanish-speaking country are we headed to next? Look out, Spain, in 2014!
4. Our most popular blog of the year
What's a bunyip? Should you be worried about mozzies? Read dancer Helen Shia's "The Essential Aussie Dictionary," and prepare to be gobsmacked.
5. Most popular news item from 2013 tour
New Yorkers rave about Shen Yun. Theater namesake David H. Koch, Juilliard School professor Per Brevig, and more!
6. Most popular images on Social Media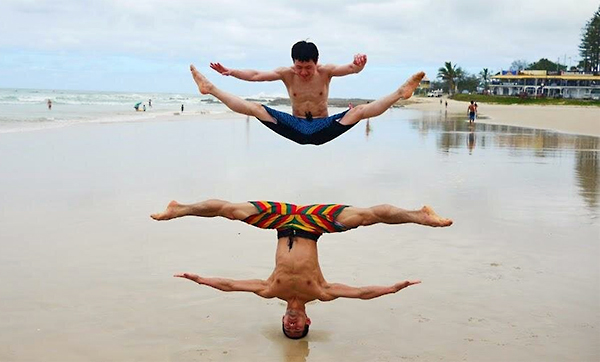 We've hit 20,000 Facebook fans and growing.
7. This year, Shen Yun completed 354 performances in 106 cities.
What's to come in 2014?