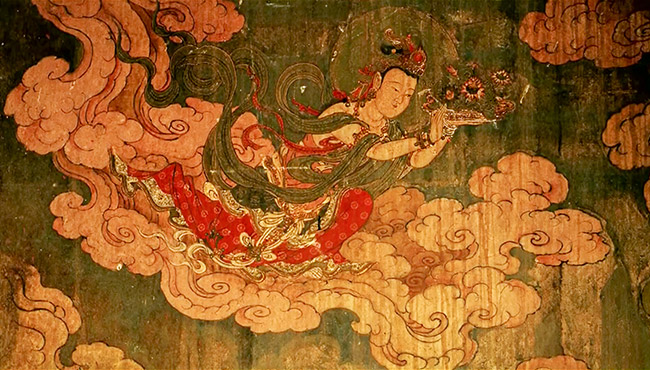 Is There Spirituality in Chinese Culture?
China was once known as the Divine Land. This profound name describes a time in China's ancient history when deities and mortals coexisted, and a belief that the divine transmitted a rich culture to the people of the Earth.
For thousands of years, Buddhism, Taoism, and other disciplines were at the heart of Chinese society. People lived by principles such as benevolence and justice, propriety and wisdom, respect for the heavens, and divine retribution. Calligraphy, music, medicine, attire, and much more were said to have been passed down from the heavens.
Unfortunately, in the 60 years since the atheist communist regime took power, it has treated traditional Chinese values—centered on the idea of harmony between Heaven and Earth—as a threat to its existence. The regime has been systematically uprooting traditional beliefs and bringing 5,000 years of traditional civilization to the brink of extinction.
Shen Yun is reviving these virtues the world over, and bringing these ancient traditions to life on stage.