Shen Yun Concludes European Tour With Four Curtain Calls
CLASSICAL CHINESE DANCE LEAVES AN IMPRESSION ON THEATERGOERS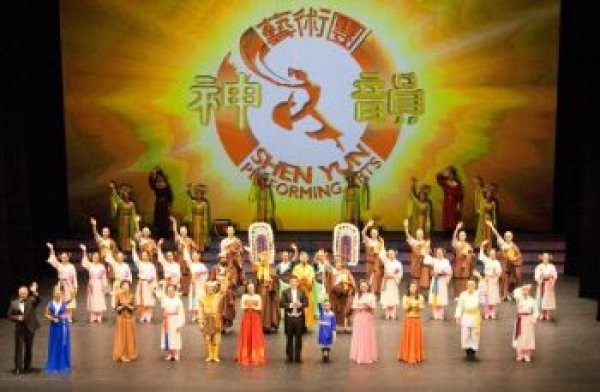 LODZ, Poland—Shen Yun Performing Arts Touring Company rounded out its Poland visit with its third and final performance at the Great Theater in Lodz on June 16. The audience awarded the performers with a full four curtain calls, and a third standing ovation in as many evenings. The evening was Shen Yun's last performance on its 2010 European tour.
Robert Dybalski, the owner of the famous "Dybalski" confectionary, the "Zielona Budka" ice creamery, and several restaurants in Lodz, brought more than eight family members to the show. He said one of the workers at the Great Theatre had alerted him to Shen Yun's arrival.
"It's Chinese culture portrayed in a very different way than how most media around the world will do it, or like what I saw when I went to China," he said of Shen Yun.
Mr. Dybalski said he saw the diversity of different regions of China shown in the show, saying that he was particularly struck by the Tibetan Dance of Praise.
He also noted the energy of the performance.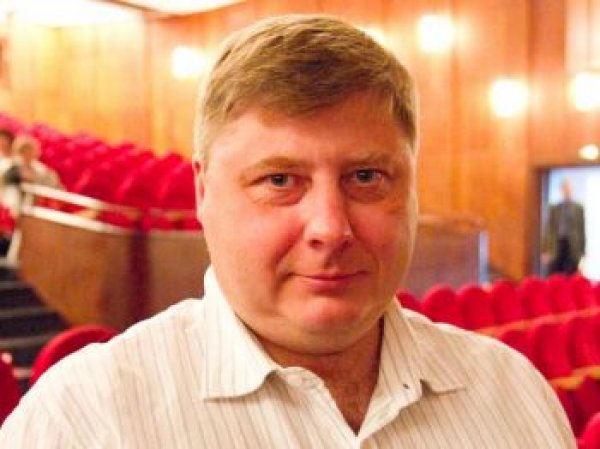 The energy was very strong, and the expression of energy through [Shen Yun's] dances was immense. This is unheard of anywhere in Europe," he expressed.
Mr. Dybalski said he saw in Shen Yun dance "a desire to communicate using the art form, through its style and quality, and its precision."
"I think this communicates strongly with the audience," he summarized.
Also experiencing Shen Yun on June 16 was Elzbieta Wardeszkiewicz, a Lodz oncologist, who came to see the show with her five-year-old granddaughter Olga.
"I am astounded," she declared, noting that Shen Yun's music is very unique, very different from the European form.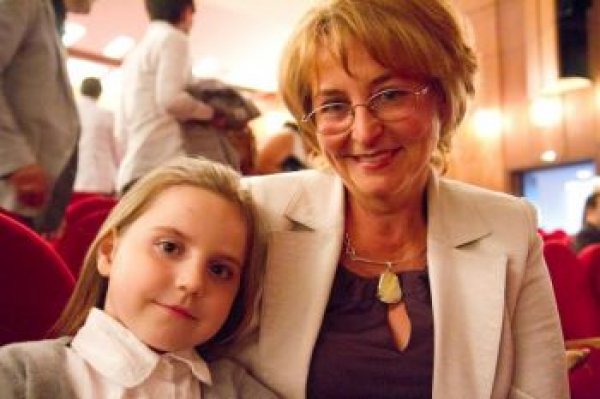 "I was a little concerned that this sort of music would not speak to me. My concerns were misplaced. The performance was fantastic," she enthused.
Olga, who was at a live performance at a theatre for the first time, said the show was "great," and that she liked "everything" about the performance.
Ms. Wardeszkiewicz was particularly struck by the skill of the Shen Yun dancers:
"The craft of the dancers is at a very high level. At times, they challenge gravity," she exclaimed.
"Their lightness, their grace, the brilliance of their movements, it's unbelievable. You could fall in love with this dance."
June 16, 2010