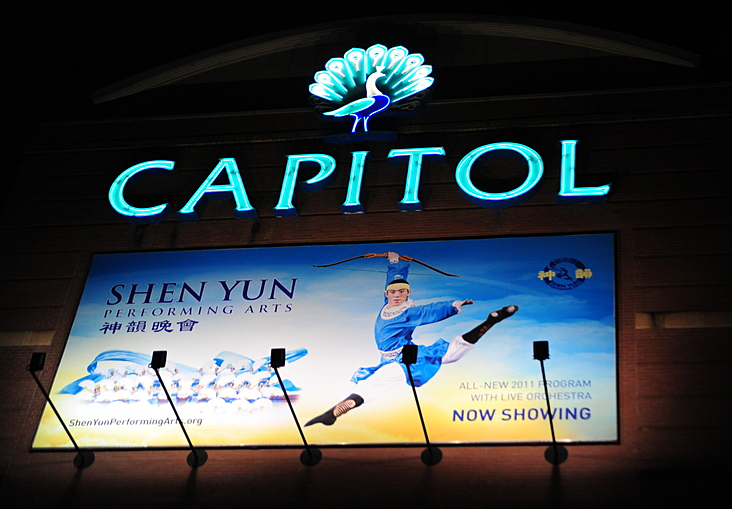 In Sydney, Shen Yun a Capitol Attraction
As two of Shen Yun's companies battle the elements while performing in some of North America's most frigid cities, Shen Yun International Company landed in Sydney, a city sweltering under its longest recorded heat-wave.
The company, in the midst of a three-month tour of Asia, is currently performing at the renowned Capitol Theatre for two and a half weeks. The 16 Sydney performances are Shen Yun's longest run in Australia to date, and represent the most of any city on this season's tour.
On February 8 the curtain opened in front of an exuberant crowd.
"We've been uplifted and inspired and exalted by the wonderful performance," said New South Wales parliamentarian David Clarke.
"I'm so surprised," said Rolls Royce General Manager Bevan Clayton, "I had no idea it had that sort of content, especially the visuals… truly amazing."
"If you are looking within yourself and looking for answers in life, you should watch the show. It will complete you," said Ved Prasad. "It touches me right inside, because it is a message from the heart... Every part of the show gave a message to me … a philosophy I could relate to."
And what better place to perform for two and a half weeks than the iconic Capitol Theatre? Created in 1927 by American John Eberson, it follows an atmospheric approach—the interior is designed as if it were an architectural exterior. The audience is given the impression of being in an exotic open-air garden, seated amidst ancient columns beneath stars and constellations.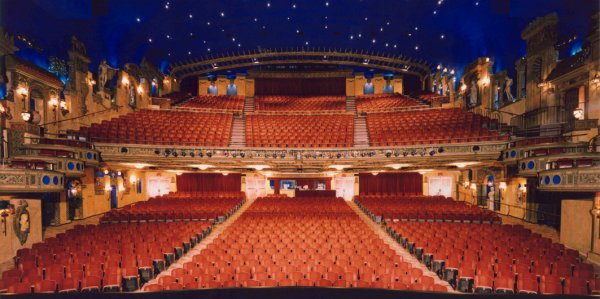 The Capitol Theatre performances, which now coincide with the two-week Chinese New Year celebrations, will go on until Wednesday, February 23. The group will then play in Melbourne and Canberra before heading to Taiwan for over a month.
Shen Yun's New York Company will continue performing in North America, while on February 24, the Touring Company will travel to Europe for two months of performances throughout the continent.
February 13, 2011