Happy Mid-Autumn Festival!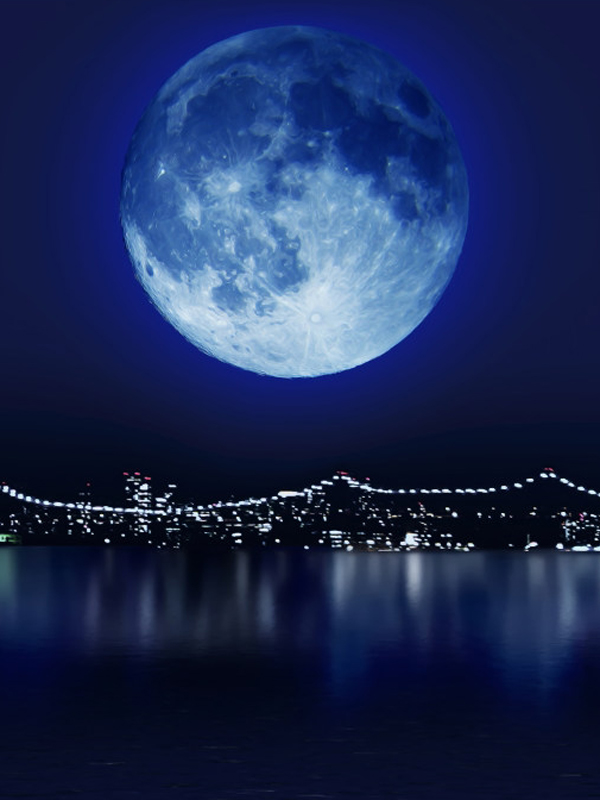 The thing I love about Chinese culture is its deep, rich history. With a span of 5,000 years, China doesn't lack in holidays, and I definitely love a good reason to celebrate. And we have one this Sunday that's a personal favorite.
The Moon Festival, also known as the Mid-Autumn Festival (literally translated from zhong-qiu-jie), is an important harvest celebration on the 15th day of the 8th month according to the Chinese lunar calendar.
As much as it's about agriculture, the Mid-Autumn Festival is about reunion. It's an evening of getting together with family for a big dinner. As night falls, families light lanterns, set up tables under the night sky, and sit there catching up on family news, eating moon cakes and admiring the enchanting full moon.
Without fail, the moon will appear to be at its biggest and roundest. Because the plump moon symbolizes the wholeness of family reunion, the Mid-Autumn Festival is also known as the Reunion Festival.
As with most traditional holidays, the Moon Festival has many versions of stories behind it. For example, this is my favorite explanation about where moon cakes come from.
During the Yuan Dynasty, the Mongolians came in from the north to rule China. Loyalists to the toppled Song Dynasty were unhappy about the foreign rule, and planned to secretly rebel. With the Moon Festival drawing near, the rebels ordered the making of special cakes—packed into each was a message with the outline of the attack. On the night of the Moon Festival, the rebels opened the cakes, followed the instructions, attacked and overthrew the Yuan, establishing the new Ming Dynasty.
The moon cake is a delicacy—it's not something we can eat every day. I actually used to detest moon cakes back in Australia. I guess my Asian roots kicked in after joining Shen Yun. Now, I look forward to this holiday because of the yummy moon cakes.
But I also keep in mind this is a holiday of family reunion, and I now spend most of the year in New York, far away from my Australian home and relatives. Shen Yun has been my home for the past five years, but it feels like I've been here longer than that. I guess it's because everyone here is like family to me.
People often wonder why Shen Yun has been able to accomplish so much so fast. One reason is because everyone works together for the same goal: to revive the lost Chinese culture. At Shen Yun, we're a big happy family, and that includes you—our fans. So this Sunday, let's celebrate it together.
Happy Moon Festival!

September 27, 2012