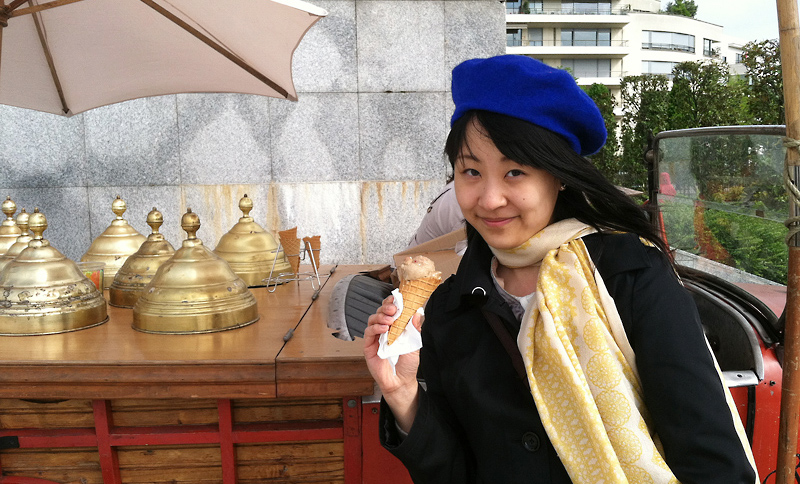 Best of Paris in 24 Hours
After studying French for 10 years in school, I've always wanted to live in France and experience the lifestyle (and their fresh baguette!) firsthand. I've been fortunate enough to travel extensively with Shen Yun, but spending more quality time in France has always been top on my priorities. So this year after tour, I decided to spend my vacation doing just that. And today, I'm going to share with you one of my action-packed days in Paris, the city of romance.
For me, one of the best aspects of Paris is the remaining presence of ancient and classical art. Everywhere you go, there are mirages of the past, reflected in architectural details or statues that line the streets. Though the city is painted with vibrant multicultural hues, you still feel as if you are walking through layers of history. Allons-y!

Kelly Wen
Contributing writer
July 12, 2013