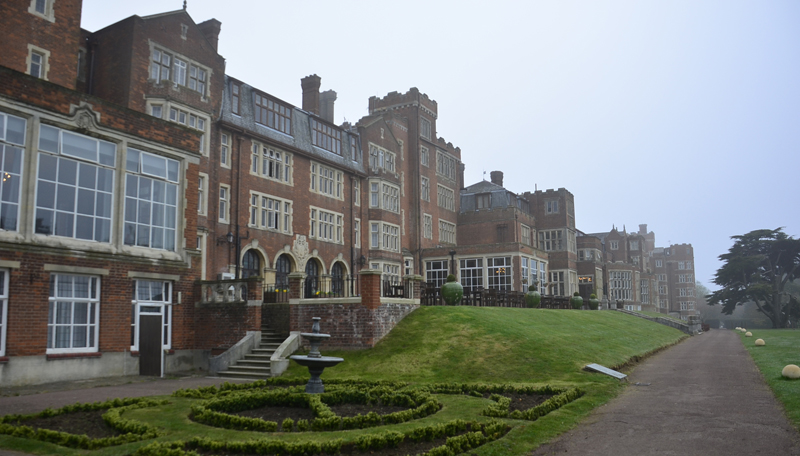 2012 Tour Flashback: London Calling
We're in the middle of preparing for the 2013 tour, but from time to time we feel nostalgic about all the great moments of last season. So let's go back to April and look at a few memories from one of our favorite cities - London.
Thanks to all the performers who contributed their photos!

Annie Li
Projection Engineer
September 5, 2012