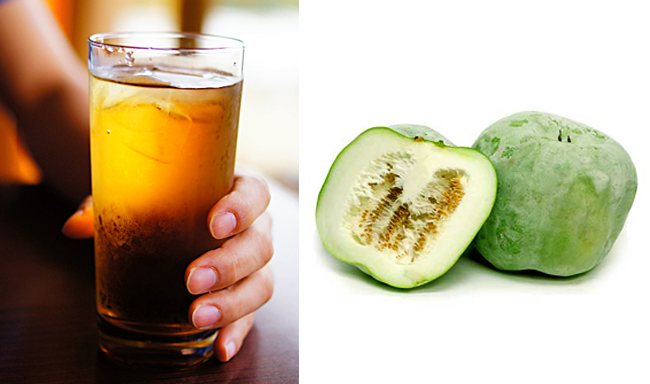 In Summer - Drink Winter Melon Tea
Water is touted as nature's beverage, but I like to think of winter melon tea as a sweet alternative.
Don't let the name deceive you. Winter melon grows in the summer, is harvested in the fall, and is stored and eaten during the winter, hence its name. But winter melon tea can be enjoyed year round.
Summer is the time when we dive into a full course of dance training, academic studies, and dance rehearsals. This was especially true this year as our choreographers began creating new dances for next year's tour right after we returned from break. Amidst the countless hours of dance in the merciless swelter of a dance studio (although it gets much hotter in Sydney), I found solace in a nice, cool glass of ice winter melon tea (冬瓜茶dōngguāchá).
Winter melon is also called fuzzy melon, winter gourd, white gourd, or wax gourd. It's a popular ingredient in soup, candy, "wife cakes" (lǎopóbing), and even moon cakes.
But winter melon tea is not actually tea—it's just marketed that way. Instead, it's a mildly sweet, instantly refreshing drink made out of little cubes that combine winter melon juice and sugar. In my opinion, it's a superior drink compared to soda—it's healthier, tastes more natural, and can be served cold or hot.
Our program for next year is now completely ready, we are already starting to hit the road for the 2014 season, and winter is, though in fits and starts, slowly creeping in. It's the perfect time to relax with a cup of warm winter melon tea.
As someone who spends most of the day sweating, I still prefer it chilled. But ironically, fresh winter melon tea is not so available on the road. So I have no choice but to resort to its canned brethren.

August 15, 2013