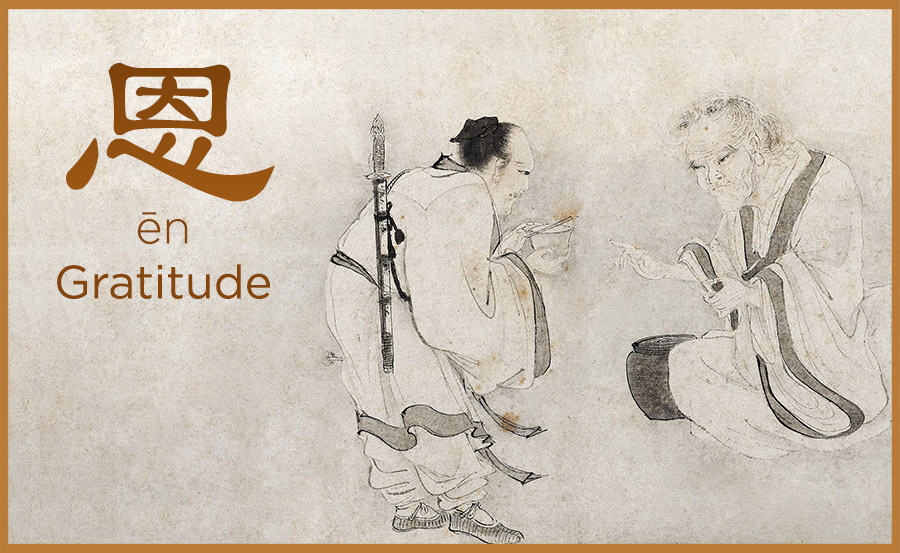 Stories of Gratitude from Ancient China
What holiday traditions are you most grateful for? Family feasts? Hot chocolate? Cozying up in front of the fire with good friends or a good book?
To celebrate Thanksgiving and the start of this holiday season, here are two traditional stories of gratitude and goodness from China's ancient past.
General Han Xin: Kindness Repaid and Transgressions Forgiven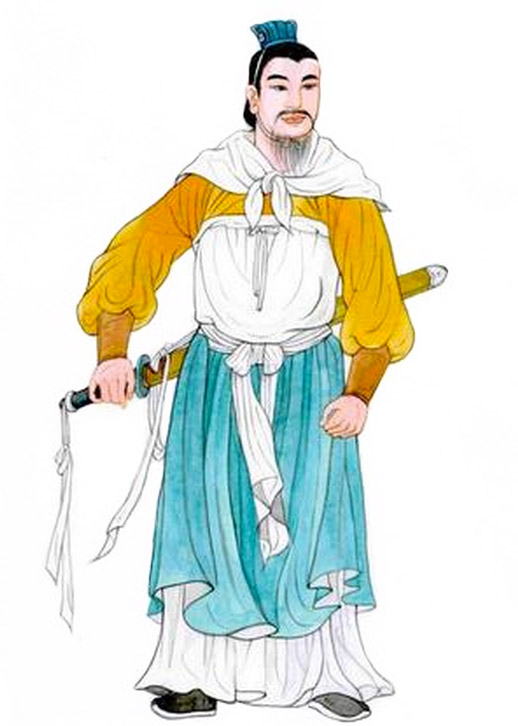 There's a saying in Chinese: "A drop of kindness deserves a fountain in return."
Such was the case with Han Xin (231–196 B.C.E.), one of the most outstanding military strategists in Chinese history. As an adult, Han Xin led the armies of emperor Liu Bang to consolidate power, ushering in the 400-year reign of one of China's most glorious dynasties.
As a child, though, Han Xin was orphaned at a young age, which left him poor and with little to eat. Seeing how hungry and malnourished the boy was, a woman in his hometown fed him for several weeks, bringing him back to health. This left a deep impression on Han Xin.
After many years, Han Xin went on to become one of the empire's biggest stars. But he never forgot the people of his hometown.
And so, after being appointed King of Chu, he went back for a visit. He sought out the woman who had selflessly shared her food with him so many years before. Han Xin gave her 1,000 catties (over 200 pounds) of gold to repay the kindness she had shown him as a child.
At the same time, there was also a man in his hometown who had once humiliated Han Xin by making him disgracefully crawl between his legs. As soon as the man recognized the now-mighty Han Xin, he became terrified and begged for forgiveness.
Han Xin had a heart of great forbearance. He could have easily found revenge, but instead Han Xin decided to give the man a chance, and made him his own lieutenant in charge of security.
Click here to read more about the magnanimous general Han Xin.
The Blue Phoenix Pays a Debt of Gratitude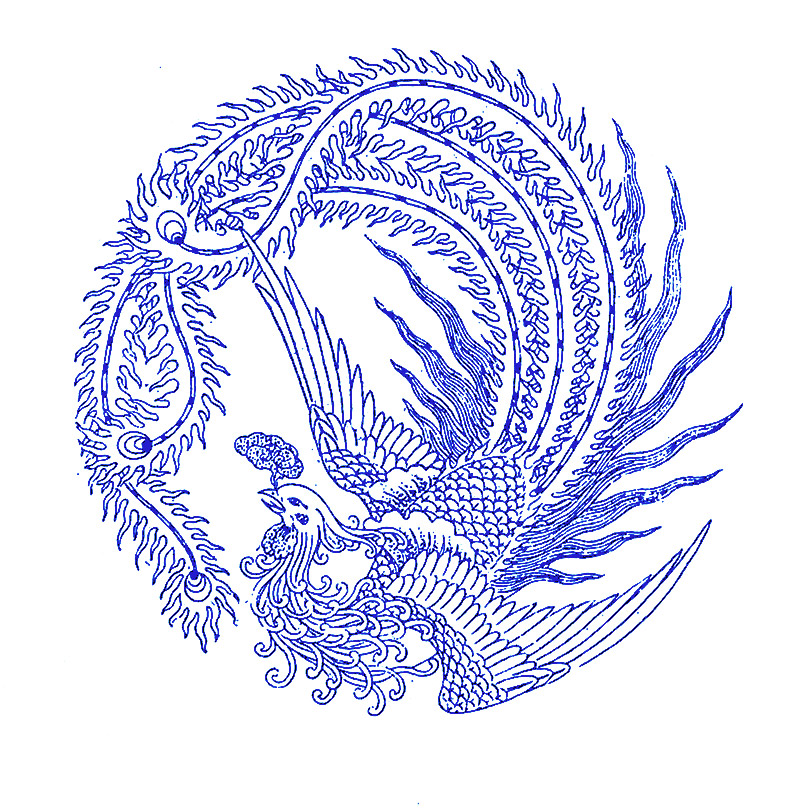 Traditional Chinese culture is full of stories that tell of kind-hearted people being rewarded by the divine for their good deeds.
One such instance occurred during the Song Dynasty (960–1279 C.E.) with a young man named Yang Bangyi. As he was studying in a temple one day, he noticed the statue of a blue phoenix whose wings had fallen off. The phoenix, perched on the body of a Buddha statue, had been badly damaged over the years by water leaking from the temple roof.
Bangyi sighed and thought, "What a shame!"
Wanting to fix the statue, but unable to afford it on his own, he decided to ask his classmates and some wealthy gentlemen for donations. After collecting enough money, Bangyi repaired the temple and had the phoenix's wings connected back to its body.
One year passed, and Bangyi went to the capital to take the imperial exam. That year, participants were asked to write an essay and a poetic couplet. The aspiring scholar got to work, and in no time completed the essay portion and wrote the first line of his poem:
"The cinnabar temple foretells good fortune: a fire phoenix shines bright upon the red palace steps."
丹穴呈祥,丹鳳覽輝丹陛,
dān xué chéng xiáng, dān fèng lǎn huī dān bì
But try as he might, no words came to mind for the poem's second line. Hours passed, and it was almost time to hand in his work.
Suddenly, an elegant blue phoenix appeared in the sky, calling to Bangyi before flying away. Struck with inspiration, the scholar wrote down a matching couplet right away:
"The turquoise palace displays an auspicious omen: a blue phoenix wing brushes the azure heavens."
青宮啟瑞,青鸞翅接青霄,
qīng gōng qǐ ruì, qīng luán chì jiē qīng xiāo
Satisfied with his work, he set down his brush and handed in the paper. The couplet was considered a masterpiece, and Bangyi placed first in that year's exam.
In Chinese culture, the phoenix is considered a divine bird of great wisdom and virtue. In return for restoring its body and rescuing the temple, the phoenix blessed Bangyi with a bright future.
To learn more about this mythical bird of paradise, click here.

John Perry
Master of Ceremonies