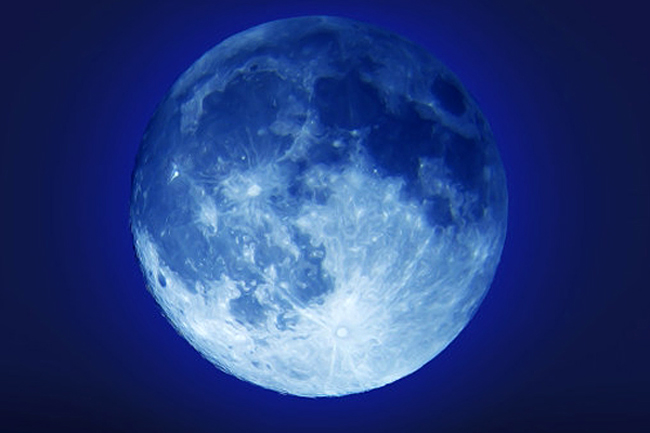 The Ancient Chinese Man on the Moon
"That's one small step for man, one giant leap for mankind."
Forty years have passed since the late Neil Armstrong uttered these famous lines as he trod upon the moon. Armstrong, who passed away last August, will forever be remembered as a humble space pioneer and a great American hero.
But who knew he was following the heels of another man? This gentleman left his footprints on the moon over a thousand years ago. He didn't wear a spacesuit, navigated without a rocket ship, and had no known affiliation with NASA. But despite his lack of technology, he managed to blast off safely, and in the end, return to earth with heavenly music and dance.
So who was this mysterious moon man? And how did he accomplish this space trek? Well, here's your chance to meet him and find out, because this season, the Chinese Armstrong is performing onstage with Shen Yun.
We only have a few shows left, but if you hurry up you can still catch us, plus this ancient moonwalker and—I'll give you a hint—his friends, in a handful of cities:
See you there!

Alison Chen
Contributing writer
May 6, 2013